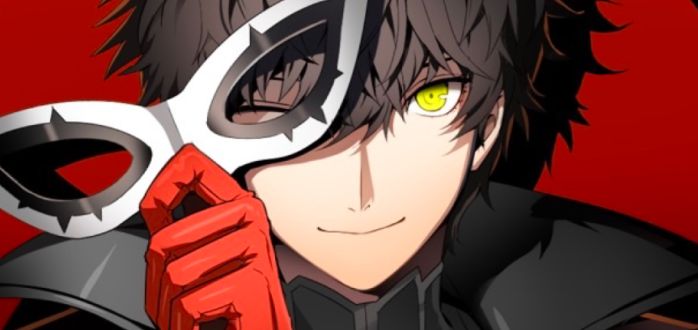 Right, so listen, I don't know who made it so I was doing track of the day on the very day Persona 5 releases. Whoever it was, though, they messed up. I don't have room in my brain for anything that is not Persona 5 related today.
As such it's no surprise that this is my choice. The opening/theme song for Persona 5, Wake Up, Get Up, Get Out There. Composed by the ever excellent man behind all the music in Atlus titles, Shoji Meguro.
Now the opening uses a shorter version of this, as far as I know. But I couldn't very well stick you with a minute long track of the day now could I? So here is the full version of Wake Up, Get Up, Get Out There.
https://www.youtube.com/watch?v=01RAZcB40Tk
P.S. You all better do yourselves a favour and wake up, get up, get out there and buy Persona 5