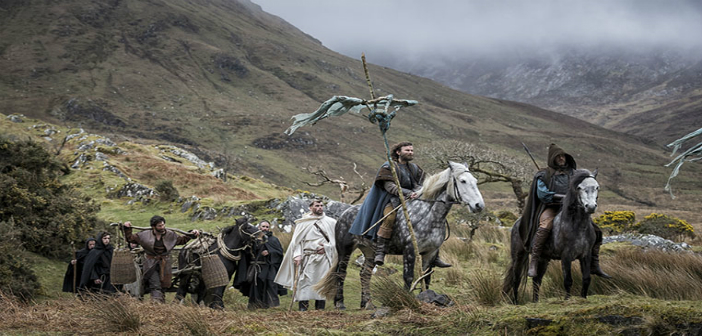 Tom Holland And Jon Bernthal Star In New Pilgrimage Trailer
Jon Bernthal plays a mute and Tom Holland, a monk in the upcoming film; Pilgrimage. Set in 13th century Ireland, a group of monks undertake a pilgrimage to transport their monastery's holiest relic to Rome. It is a perilous, dangerous journey. Catch a glimpse of it in the trailer below!
https://youtu.be/miu6lctKieI
The film has a big-named cast and the trailer certain looks interesting! I guess we'll have to wait and see!!
No film date has been released yet.
What do you think? Let us know in the comments below!
Doing a little of this, a little of that. If you see me holding a camera, run!