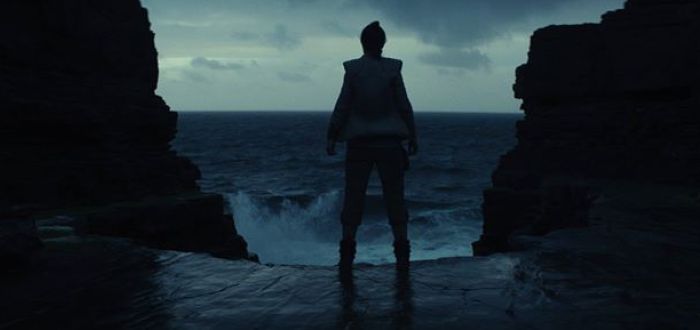 This year's Star Wars Celebration is more special than usual, it's the 40th anniversary after all!
It would be the perfect moment to release a trailer for Star Wars: The Last Jedi. And that's happened.
No point in saying much about it though. Words fail me. It looks ominous, I like it.
There's also a new poster. With a bit of a throwback to the original Episode IV poster included. I wish it had more characters in it though.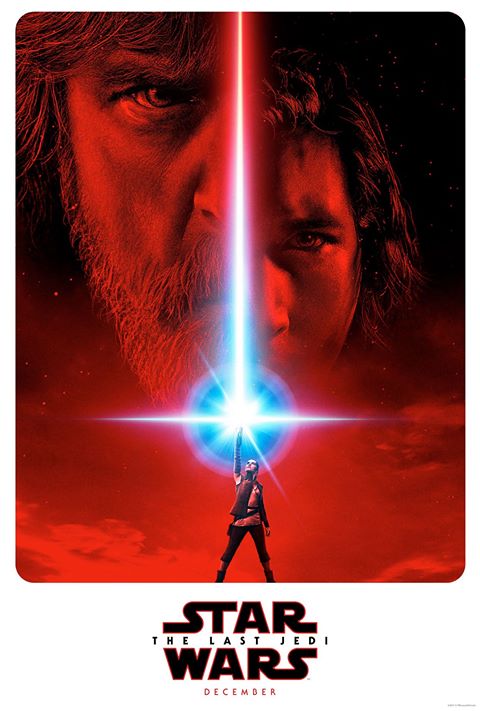 Star Wars: The Last Jedi premieres on December 15th. I'm particularly looking forward to it, especially because Rian Johnson directed my favourite Breaking Bad episodes and I've also liked his previous films so I really want to see what he does with this film.
Angry Spaniard, adoptive Irishman. Writer, reader, tea drinker and video game player/designer.