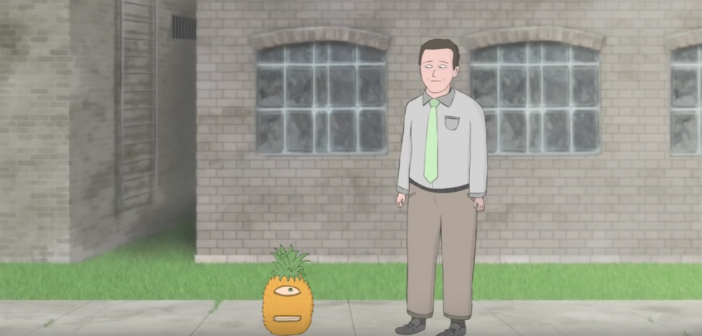 Stanley And The Pineapple – Viral Video
Now, I'm not really sure if this video went "viral" per say, but heck it's just a hilarious video!!
If you like randomly talking fruits then this is the video for you!
The video tells the story of Stanley, your average man who happens to encounter a pineapple who tumbles from the sky and befriends Stanley. But…beware of the cucumbers – for they have wicked souls!
Stanley and the Pineapple was created by Film Cow, the same channel that brought you Llamas with Hats. If you loved that video, you'll really love this one!
Like Stanley and the Pineapple? Let us know in the comments below!
Doing a little of this, a little of that. If you see me holding a camera, run!