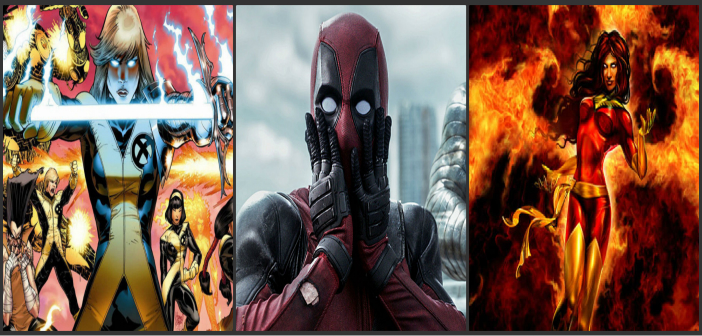 Release dates for the next 3 Marvel films have been released, including the eagerly awaited release date for Deadpool 2!
Deadpool 2, directed by David Leitch (John Wick), will come to our screens June 1, 2018. So close, but so far away, until we see our favourite merc with a mouth. Ryan Reynolds will return as the merc himself. He will be joined by the recently announced Josh Brolin, as Cable, and Zazie Beetz as Domino. An official title for the sequel has not yet been released, and no plot has been revealed.
Meanwhile, New Mutants, directed by Josh Boone, hits cinemas April 13, 2018. Line up the film includes Maisie Williams, Nat Wolff, and Anya Taylor-Joy (as Wolfsbane, Cannonball and Magick respectively.) James McAvoy will also reportedly return as Charles Xavier.
X-Men: Dark Pheonix will release on Novenber 2, 2018. While unconfirmed, Simon Kinberg is up for writing and directing it. He has been a part of the X-Men franchise from the very beginning so this would come as no surprise. No official list of cast has been announced.
Along with these three, The Panther comes out August 3, 2018, and in the same year, expect to see Avengers: Infinity War, Black Panther and Ant-Man and the Wasp. It certainly will be a busy year for Marvel in 2018!
Which film are you most looking forward to? Let us know in the comments below!
Doing a little of this, a little of that. If you see me holding a camera, run!