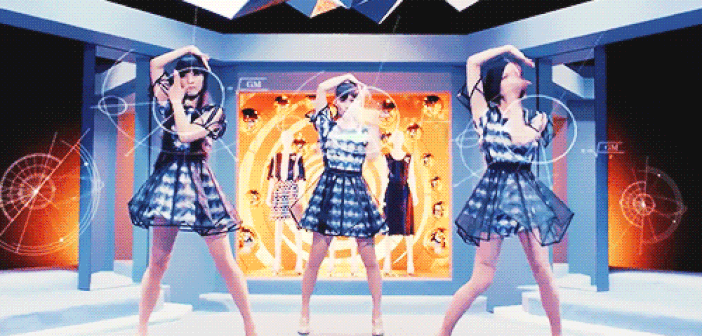 One too many last night? Played a late game that lasted that little longer? In need of a pick me up? Well greet your day with 'Pick Me Up' by Jpop group Perfume.
The group, active since 2000, released 'Pick Me Up' two years ago as part of a double single. If you watch the video below you'll spot a cameo appearance by American rock band OK GO. In 2016 the two groups collaborated on a track 'I Don't Understand You'.
If you're feeling sluggish or rough for the rest of the day, Perfume pack a substantial collection of amazing technopop hits! You'll be okay!
Now if you'll excuse me I've to go nurse this hangover and get cracking on my list of weekend chores!
Editor-in-Chief, part-time super villain and hoarder of cats. If you can't find me writing, I'm probably in the kitchen!