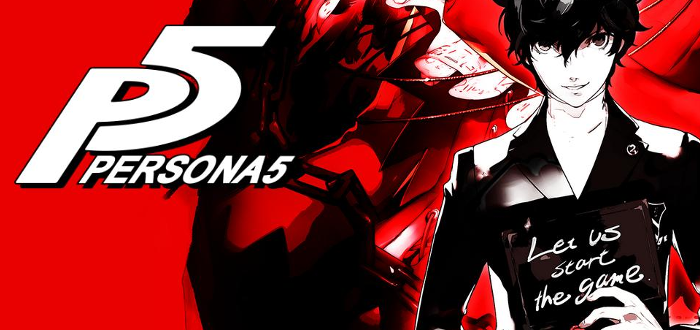 Persona Best Boys – Gallery
Watch me scream for the next ten years, because oh my god, finally Persona 5 launched today for North America and Europe!
The long-awaited next game of the amazing Persona series has been talked about for years, as well as been postponed and postponed and postponed, and well, I think you get the picture. But finally, here we are on the launch day and you bet your ass we're going to spend the next few days marathoning it as much as possible!
To celebrate, I decided to throw together a gallery of my favourite characters throughout the series, because really, what else could I possibly do on a momentous day like today?
Just perpetually screaming about fictional boys