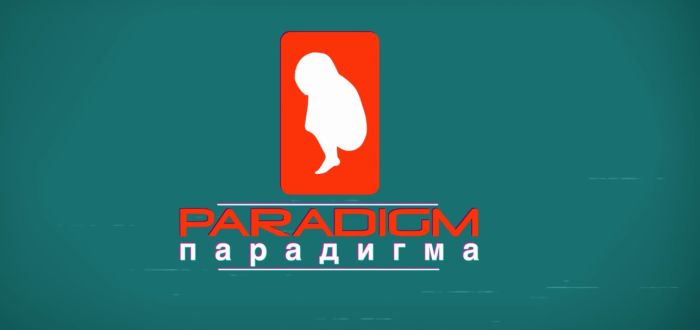 Greetings! As the official "Graphic Adventure Guy" for The Arcade (sure, it´s self-appointed but is it wrong???) I bring you another offering. Have you ever wanted to play a game where you have to defuse plans of an evil sloth who vomits candy bars every 30 seconds? Then Paradigm is the game for you!
"Time to put on some beatsies"
Paradigm was published earlier this month, and it's the work of developer Jacob Janerka. Almost three years ago he took to Kickstarter to get funds to finish the game and that campaign was a success.
So, what's this game about? Let me try to explain it without sounding like I've lost my mind.
"Is your child just an asshole?"
Paradigm is set in 2026, in a post apocalyptic post Soviet-like Eastern country called Krusz. In it we play as the titular Paradigm, originally part of a program called Prodigy Child for a company called DUPA Genetics and cast aside because of his horrible mutations.
Still, Paradigm doesn't let that get to him and he just wants to make music with his computer. But his past catches up to him and he has to take care of business. Even though he'd rather just stay home and work on his EP, or maybe this is just another form of procrastination. Who knows?! And did I mention that the bad guy is a sloth wearing a wig? And that he vomits candy? I know I did, but I can't get over it.
And that's not all, the game features a surreal cast of characters, like a beatboxing eggplant, an Australian computer who's horny all the time or a water cooler who wants to punish humanity. Surrealism is strong with this game.
And that translates in an even better sense of humour. At the start of the game I decided to go through the tutorial, just to familiarise myself with the interface rather than the usual trial and error and the game gave me two options. A proper tutorial or a live action dog tutorial. So I chose the dog tutorial and I was introduced to Sam.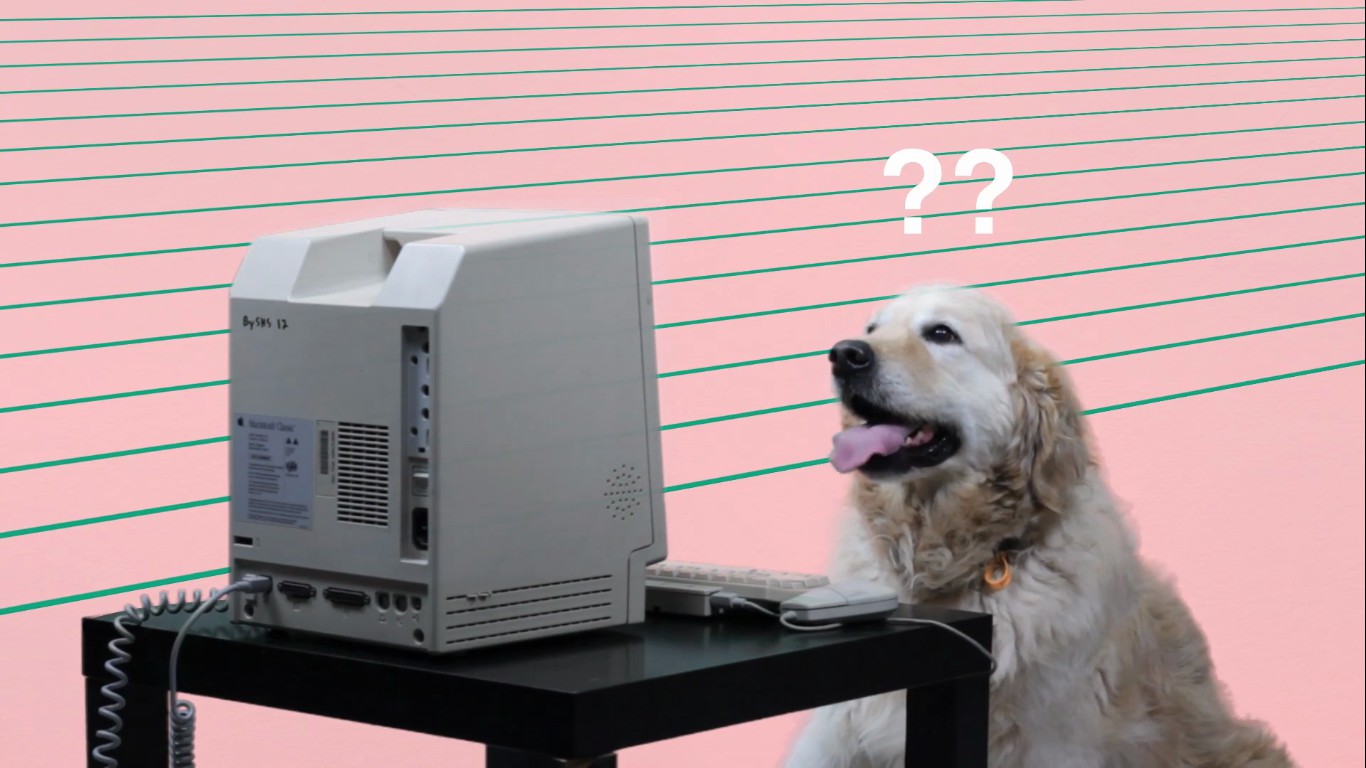 Sam didn't teach me to play the game, because he's a dog. But that didn't stop me from spamming that button for five minutes because he's a good dog Brent.
"I think I may be fathering a son. My dad jokes are getting so bad."
Even though the game is so surreal, the puzzles never really fall into that dreaded moon logic. And that's a relief. A lot of adventure games seem to think that surrealism and puzzles that make no sense have to go together. Sure, the situations involving the puzzles are weird, but they make sense! My favourite puzzle in this game involves a faulty translator that makes Paradigm speak Swedish, Polish and Bro.
And there's some variety in them as well, there's a puzzle/section that involves an 8-bit game that resembles a brawler in which you have to compliment people, or a pisstake on turn based RPG battles.But that's just another aspect of that surreal humour permeating the entire game. It even has some references to the Lucasarts adventures or to stuff like Ninja Sex Party (and Ross from Game Grumps has a voice cameo in the game).
The game also has difficulty settings, though they don't really make the game longer or change puzzles. The only thing they do is deactivate the hotspot reveal option and the hint system, said hint system is one of Paradigm tumours, but I've no idea what kind of hints it gives because I played without it.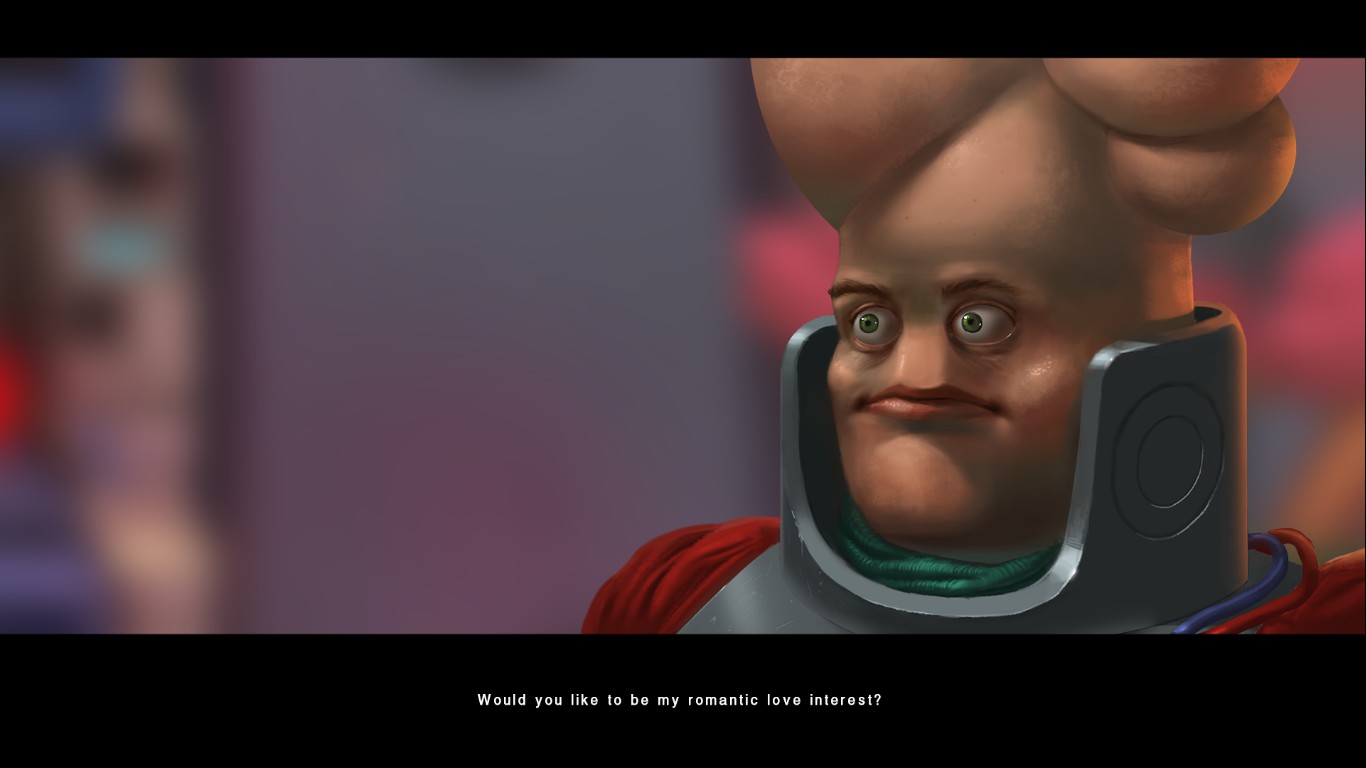 "I have to make some photocopies"
Paradigm is a very solid game. Took me about six hours to finish it and it never felt like a chore. Jacob Janerka made a hell of a game, and as a sole developer that's impressive. Especially considering the amount of stuff it has, like the post-apocalyptic dating sim minigame. Jonas Kjellberg does a lot of cool stuff with the music and sound effects as well.
The interface was interesting and simple enough to use, I like how the options were show on a casette tape. But the annoying thing is that there's no left click interaction by default other than walking, when it comes to items you have to right click and then choose the interaction you want to do. It's not a big deal but it's still an annoyance.
But once more, we're talking about a game WERE THE ANTAGONIST IS A TALKING SLOTH! WHO WEARS A WIG! AND VOMITS CANDY! AND I HAVEN'T POSTED ANY PHOTOS OF HIM SO HERE YOU ARE! HIS NAME IS OLOF!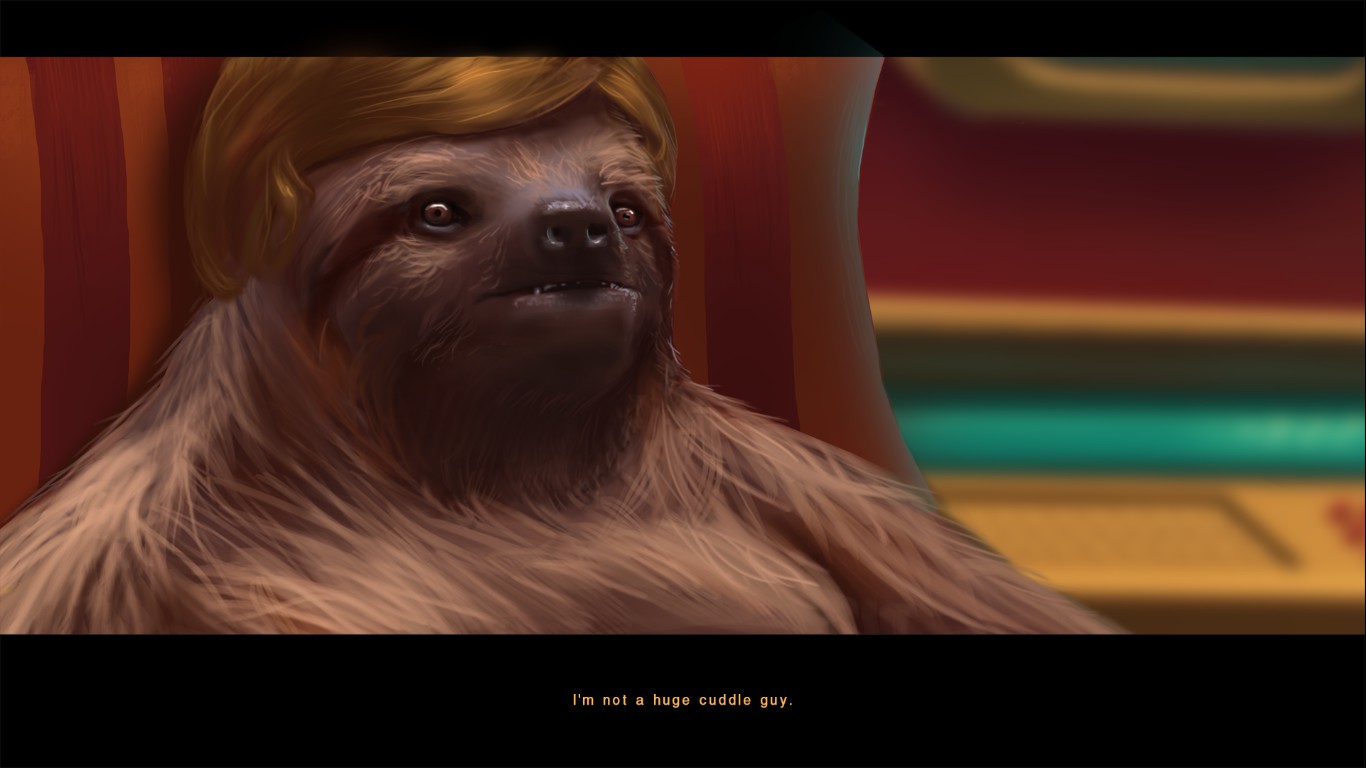 You can buy Paradigm on Steam, GOG, or the Humble Store
Angry Spaniard, adoptive Irishman. Writer, reader, tea drinker and video game player/designer.