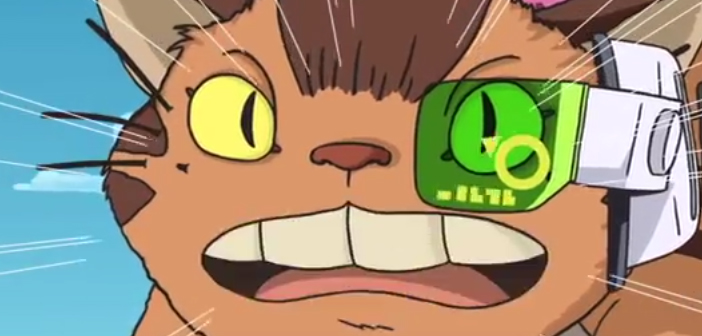 If Miyazaki Films Were Like Other Anime
Ever caught yourself wondering what Studio Ghibli movies would like if they were stereotypical Anime shows? Yeah me neither! However the team over at CollegeHumour obviously did and they've taken some of Miyazaki's masterpieces and transported them to other Anime Universes.
Funnily enough I'd actually like to see a Spirited Away in a magical scenario! Someone get on that please! Or at least contact Miyazaki and access to fill out a director's cut with some magical girl transformation sequences!
Editor-in-Chief, part-time super villain and hoarder of cats. If you can't find me writing, I'm probably in the kitchen!