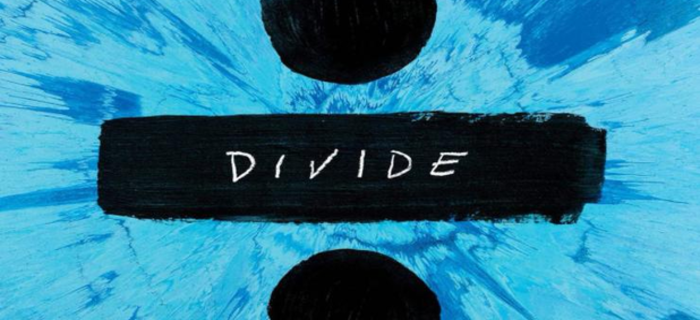 We are one week away from the man himself taking the stage in the 3arena in Dublin. So why not start celebrating just a bit early with another track from his new album 'Divide'.
One of the lesser played tracks from the album Ed Sheeran goes back to that rhythmic sound that we attribute to him. While he poses the question "What do I know?". Not the belter that we are used to from the new album but this is a chill sound that you can still bop around the living room too.
Are you heading to any of Ed Sheeran's upcoming concerts? Let us know in the comments!