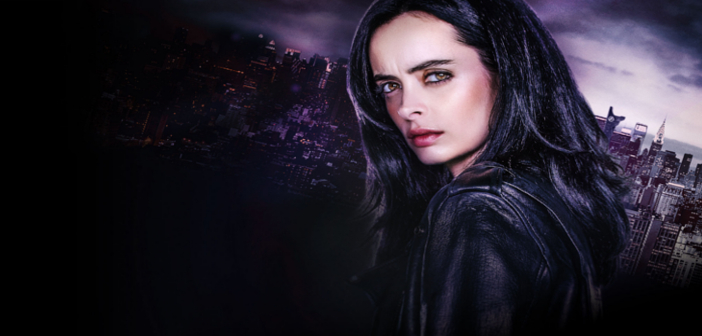 Forget Iron Fist! The latest Marvel show is still drawing an audience on Netflix despite mixed reviews. Forget The Defenders! The Netflix team up event imitating the Avengers movies has just finished production. No the show you should be stoked about is Jessica Jones season 2.
It has just begun production in New York city. Just what Jessica is up to when she returns is anyone's guess. Her show returns AFTER The Defenders have teamed up to face the big bad. We'll certainly see the fall out from that and Jessica could be thrown into the spotlight for stepping up alongside Luke Cage, Daredevil and Iron First.
What we do know!
Krysten Ritter will reprise her role as private investigator/retired hero/vigilante Jessica Jones. It's believed that Carrie-Anne Moss, Rachel Taylor and Eka Darville will all return as well.
Melissa Rosenberg is still at the helm as series writer and executive producer.
Season will feature 13 episodes and will air on Netflix in 2018.
Editor-in-Chief, part-time super villain and hoarder of cats. If you can't find me writing, I'm probably in the kitchen!