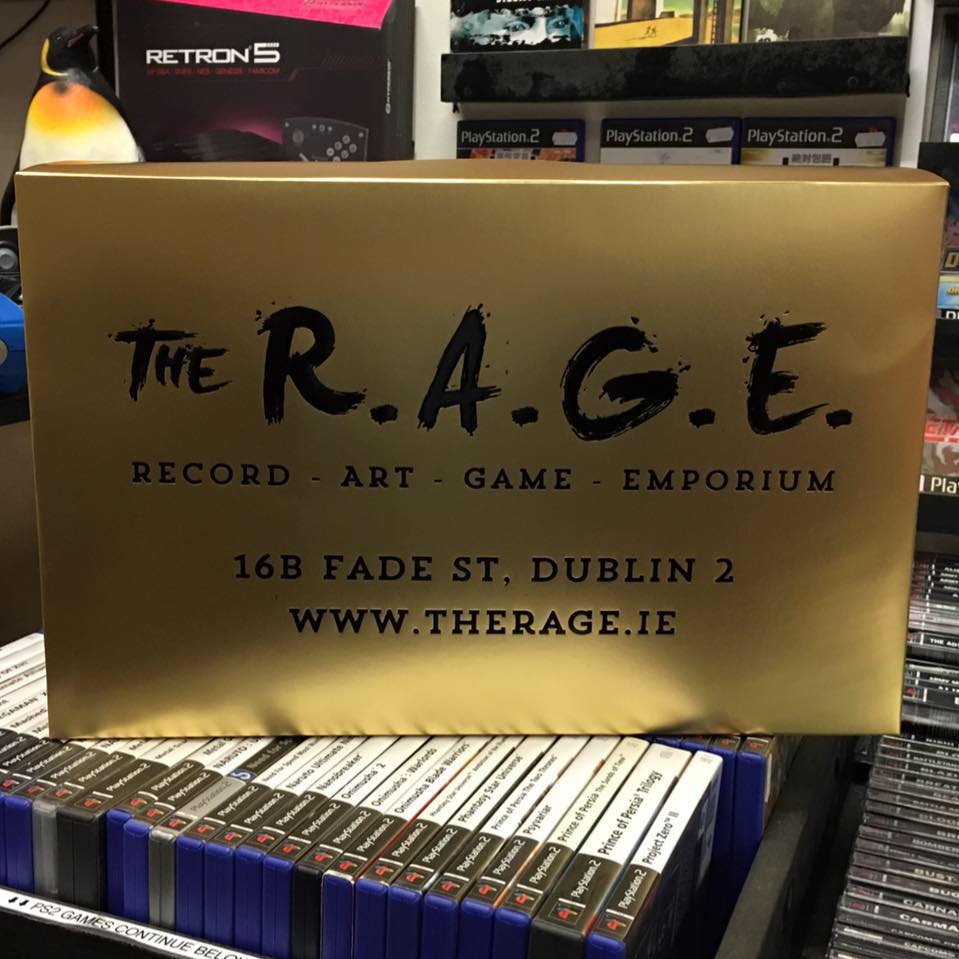 A Dublin Daytrip – Geeks On Tour
As of late, I haven't had much time off due to work and college commitments, but I was able to make a trip to Dublin a number of weeks ago. I got to check out some cool little places that were full of gaming and geek goodies.
The RAGE – The Record, Art and Game Emporium
Situated on Fade Street, The RAGE is a small, but charming retro shop that has a wealth of gaming goodness from old and new eras of gaming. You can pick up some retro consoles and accessories, as well as browse a large number of classics from SEGA Mega Drive, SNES, N64 and the original PlayStation to the more recent Nintendo DS and PlayStation 3 collections.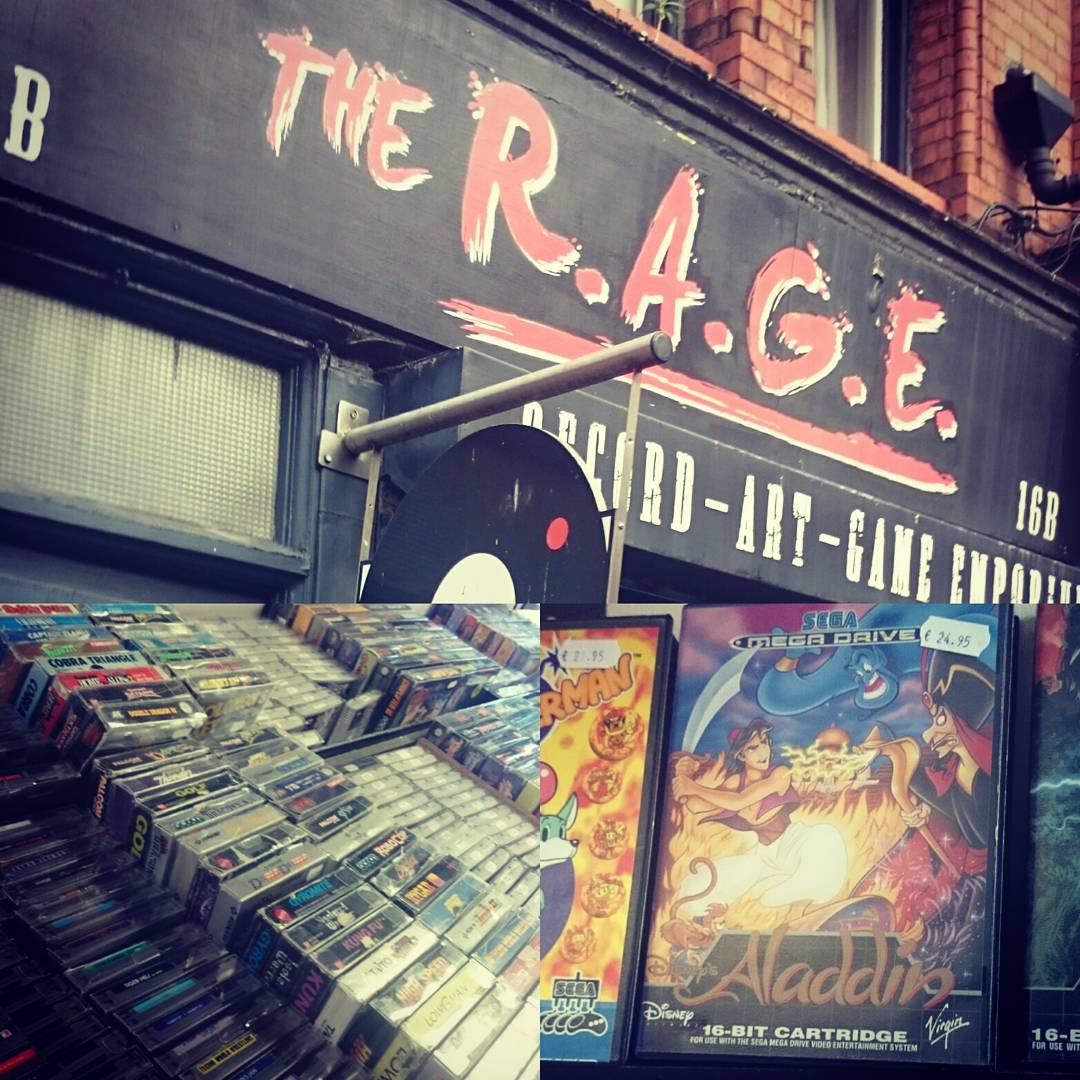 Downstairs was packed with records from all eras and genres, with originals and reprints available to buy. You can also check them out on social media pages or their website.
Sub-City Comics Mary Street
Next up was Sub-City comics. A great store with stacks of comics, tshirts, posters and memorabilia throughout the shop. I picked up a couple of bits including some Deadpool comics and Watchman related books. Had to stay away from the Funko Pop section, as I could of bought the wall if I stayed too long picking out some of the classic Green and White Power Ranger Pops. Staff were lovely and helpful. Great spot if you have some time to kill and you love anything comic book. Check them out on Facebook.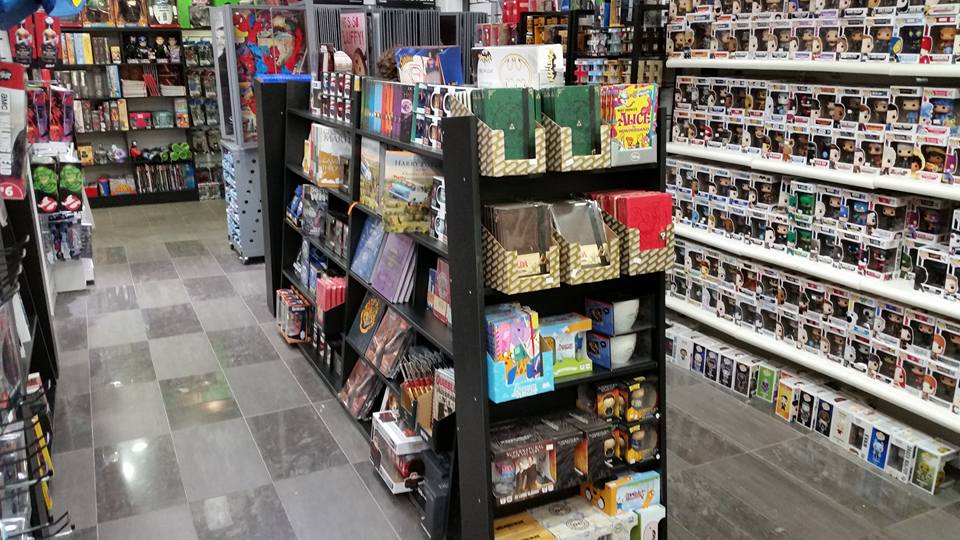 Although it was a quick visit to Dublin, I plan on going back up soon. Got any suggestions for places to visit or events to attend? I'm sure there is plenty I missed out on!