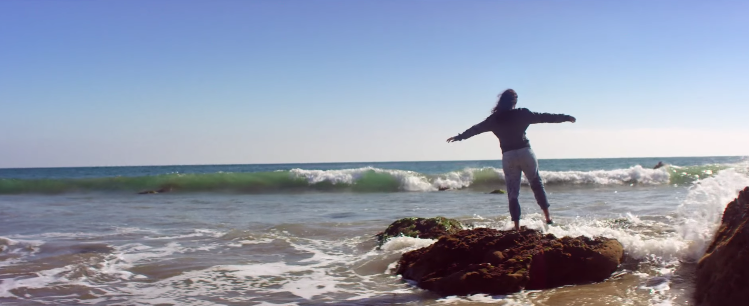 'How Far I'll Go' – Alessia Cara – TOTD
I am really late to the Moana party. I only watched it a few days ago with my family and since then I've been completely obsessed with 'How Far I'll Go' sung by Alessia Cara. 
I'm one of those obsessive people who plays a song to death (for instance, before I got hooked on Moana's amazing soundtrack, it was 'Chained To The Rhythm' by Katy Perry), but I can't see myself ever getting sick of this song. It is absolutely better than Frozen's 'Let It Go', no questions asked. Not that it's a competition, though (certainly not a close one…)
If for some awful reason you haven't listened to this song yet, hear it below now!
How much do you love this song? Let us know in the comments!