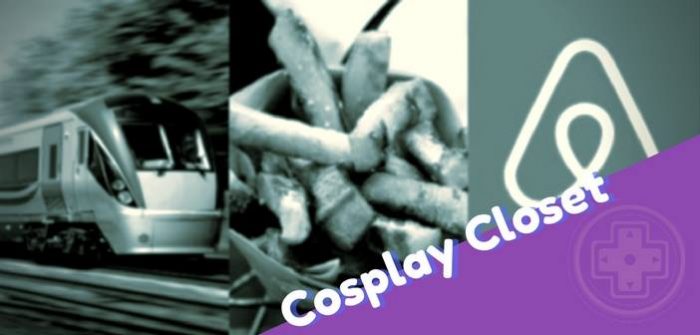 Convention Budgeting – Cosplay Closet
Convention season is well and truly underway and there are so many cons to look forward to this year. This weeks Cosplay Closet is taking a closer look at budgeting for the convention instead of a cosplay.
Attendees from all over the country will be going to conventions over the next few months. So if you are one of those attendees who will be attending pretty much all of the cons this island has to offer then budgeting would be of utmost importance to you.
The Budget
I like planning what events I will be attending in advance. This involves making my own mini Con calendar. The name, location, duration, starting and end times are the important things make a note of first.
The next thing I do is set aside how much money I am allowing myself to spend for the duration of the convention. This includes money for tickets, travelling accommodation, food, spending money and going out with friends after the event is over.
Travelling
When I buy the tickets to any event, which are typically around €40 for a weekend pass,  I always keep the location of the venue in mind. If it is in Dublin then travelling to and fro over the weekend shouldn't cost me an arm and a leg to get there. There are a number of conventions that are quite a distance away like: K-Con, Kaizoku Con, Q-Con, BroCon and AkumaKon.
Checking the prices online is my first step, after deciding on whether the bus or the train is better.  If you subscribe to any newsletters from the likes of Bus Eireann or Irish Rail, now would be a good time to check the most recent ones because sometimes they throw a discount voucher in them. Every little helps. I always give myself €80 for travel using public transport to events outside of Dublin because you never know when there will be an emergency.
If you drive and are carpooling with your friends this is could also reduce your petrol costs if you all chip in. With the help of the AA fuel calculator you can know in advance how much it will cost everyone.
Food
One thing that is guaranteed at any convention is that someone will always get caught up in the activities of the day or weekend and forget to eat and drink water while they are attending. Reminding yourself to nourish your body is beneficial to not only yourself but those attending with you. If you feel faint or sick at any point your friends will be the ones to help you. Carrying a few cereal bars around with you can keep you going until you can leave the venue to get a more substantial meal.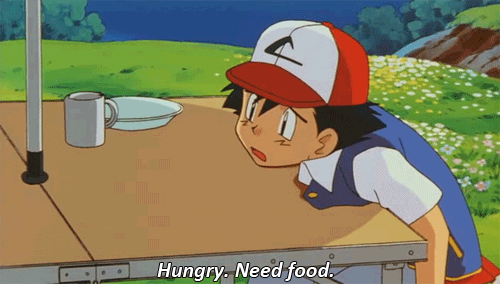 I always allow myself at least €60 for food over weekend long event. That includes extra funds in case I go out with friends for dinner on the Saturday evening of the Con. It may not seem like a lot to some or too much for others but it's the perfect amount for me.
Homemade Breakfast Ingredients: €7.20
Homemade sandwiches Ingredients: €7
Dinner with friends: €30
Snacks at con: €10
That leaves me with a few coins for water.
Accommodation
Accommodation is usually the most costly part of any convention for me. Especially if it is outside of Dublin.
Depending on where the convention is typically friends are more than happy to let me stay at theirs. However if that is not an option I like to stay in a hotel as close to the main venue as possible and if the hotel is a lot more expensive that I thought then I will look into renting an apartment with some friends. AIRbnb is always an option.
I always cap my accommodation costs at €330. If it costs me anymore than that for two days of accommodation I would typically stay for just one night instead of two then.
I am there to have a good time but I also hate being penniless post cons. So it's the best option for me.
Miscellaneous Spending
When it comes to impulse buying I used to be unstoppable but then I realised I was filling up my space with little nic-nacs that I rarely looked at again. However there is always an exception and for those exceptions I have found €100 is enough for me.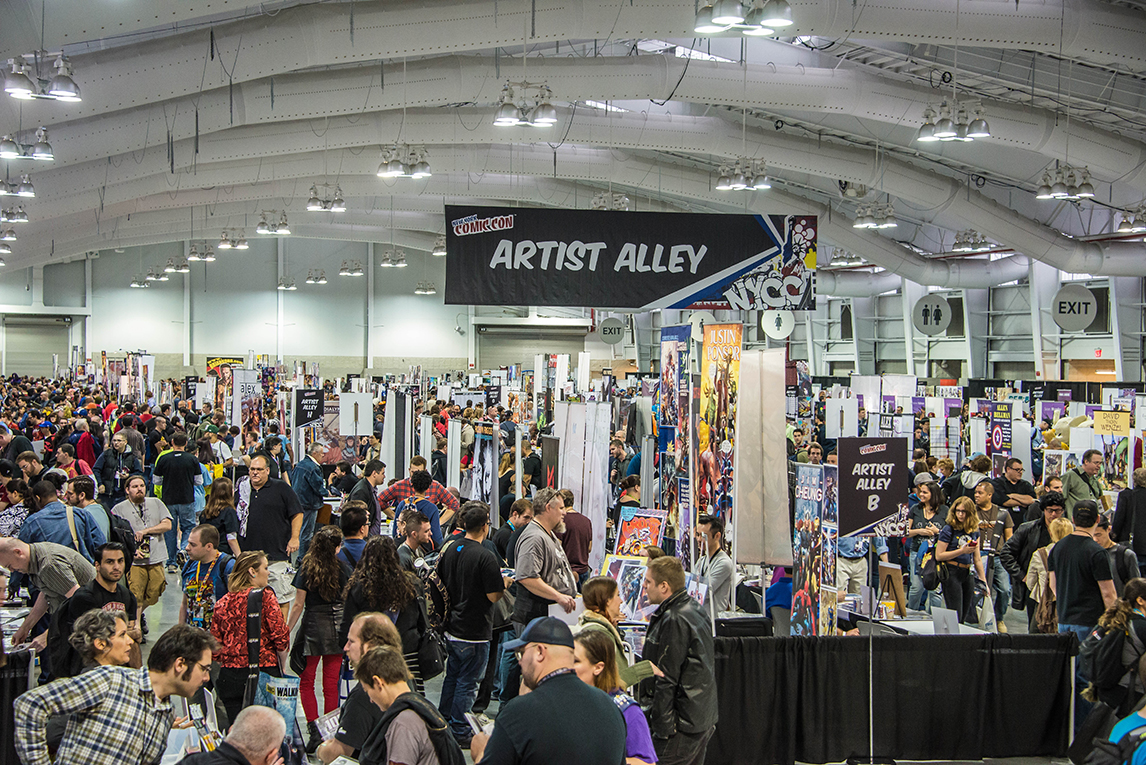 When you calculate how much the average convention can cost it can be quite a sickening number but I always add a bit more to make up for any emergencies that might pop up for me. I usually have money left over from the con that is then put towards the next one and the next on etc. this initial budget doesn't include cosplay plans. That in itself needs its own budget strategy.
The reason I started budgeting for conventions was because I found myself dying of con flu as well as broke the week after it and that would limit what I could do  in my day-to-day life. The budgeting helps a chronic over spender like me pull it back.
If you find yourself over spending at cons then budgeting will be beneficial for you.