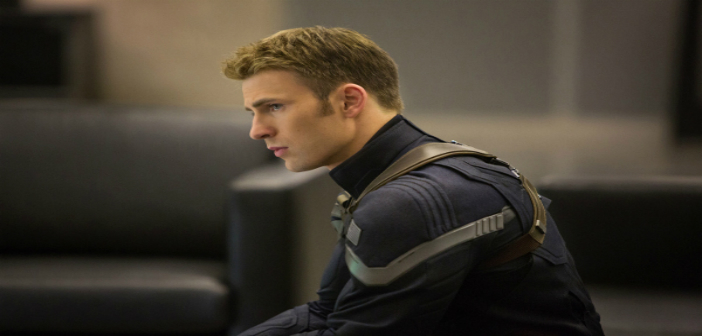 The question of whether or not Chris Evans will continue playing the role of Captain America after the upcoming Avengers movie has been up in the air for a while now. Previously, he has stated that he is willing to return after his contract ends, if the studio was willing to keep him on. "It's really not up to me," he said. My contract is up. I'm not going to sit here and say 'no more.'"
In a more recent interview with USA Today (via CBR), the actor shed some insight on what leaving the role might mean for him:
"I'd be lying if I said it wouldn't be hard for me. But the passing of time and the passing of torches is part of the experience. Nothing lasts forever. There's a beauty in that departure, even if it can be sad at times. It's also joyful."
"I've had a great run," Evans continued. "Superheroes are reinventable entities, like Batman or even James Bond. These movies find new incarnations and new ways to tell the story. I am all for it. However they want to proceed after 'Avengers 4,' it's really up to them. I walk away with no regrets and endlessly thankful."
https://www.youtube.com/watch?v=WbMNHtma4sc
"When you're creeping on 36, working out is a little bit harder. Not impossible, but it just gets a little bit more daunting. I'm just going to get fat. Potato chips, ice cream before bed. It's like, 'Guess what, everyone!'" At least it's good to know he would be happy in post-Captain America, ice-cream-filled life!
If Evans were to leave after Avengers 4, the studios have left it open for the role of Captain America to be taken up by Sebastian Stan's Bucky, or Sam Wilson.
Avengers: Infinity War hits cinemas May, 2018. An untitled sequel is also released for a May release of 2019.
Would you happy to see Captain America played by a fresh face, or prefer to keep Evans? Let us know in the comments below!
Doing a little of this, a little of that. If you see me holding a camera, run!