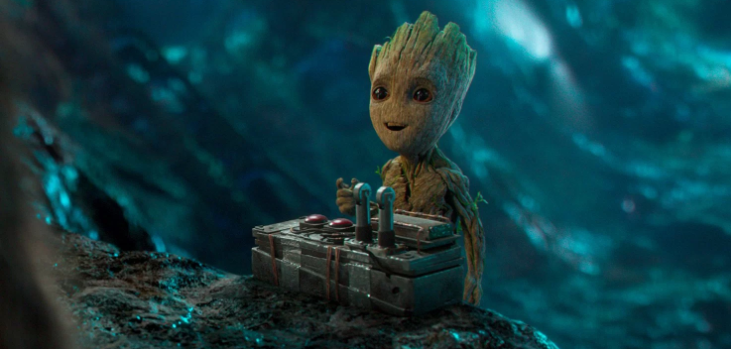 'The Chain' – Fleetwood Mac – Track of the Day
Right now I'm currently obsessed with anything and everything Guardians of the Galaxy Vol 2, and we all know how amazing GOTG is when it comes to their soundtracks. Who can forget that moment in the first film when Star Lord danced his way into our hearts to 'Come And Get Your Love' by Redbone? This film seems set to do the same when it comes to music.
The last few trailers for Guardians of the Galaxy Vol 2 have contained some seriously catchy and amazing music, and this is where today's Track of the Day comes into things. When I heard them using Fleetwood Mac's song, 'The Chain', I was singing and nodding my head along to the whole thing. I dare you to sit there and not do the same! So here's the song, and the trailer in which it features!
https://www.youtube.com/watch?v=MDhqi84bTYY