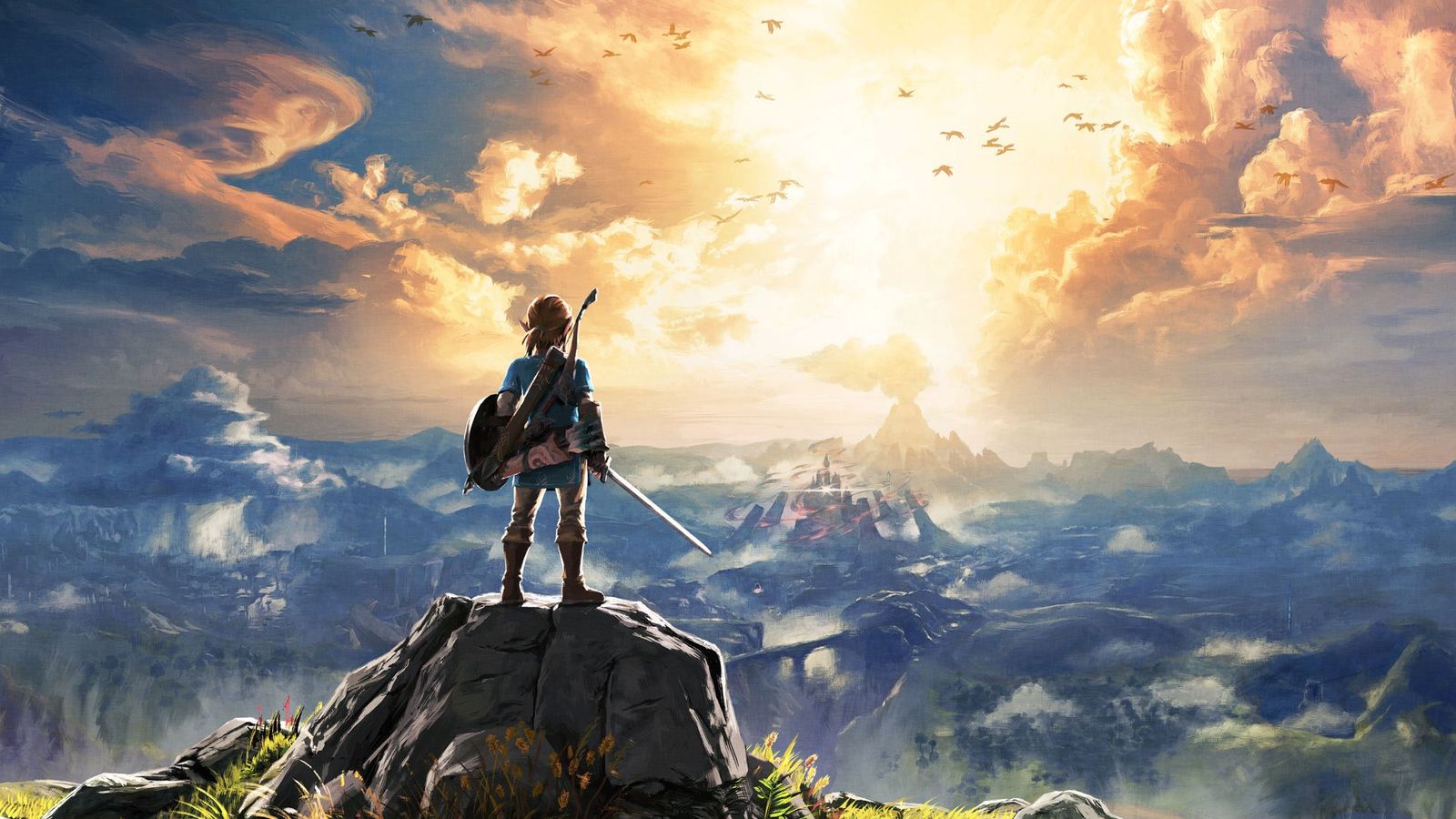 Banjo Guy Ollie Breath Of The Wild Cover
It's kind of been a while since I got to share one of Banjo Guy Ollies videos on the site! My bad! That said I'm kinda stoked that today he has gone and released something new. Fans of The Legend of Zelda: Breath of the Wild you are going to want to catch this one.
While it's certainly a trimmed down rendition, it in no way lacks the ambience and softness that the main theme carries. It's going up there as probably one of my favourite covers by the performer to date! Check it out above and see for yourself!
Editor-in-Chief, part-time super villain and hoarder of cats. If you can't find me writing, I'm probably in the kitchen!