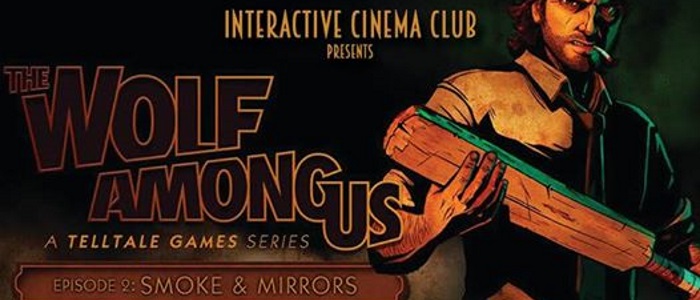 ALT Events Dublin Interactive Cinema Club
Ever read a Choose-Your-Own-Adventure book? The kind where you get to the bottom of a page and the book asks you where to go next? ALT Events Dublin return with their Interactive Cinema Club, where participants use their custom-made voting app that will allow an entire audience of participants to direct the action of Telltale Game's The Wolf Among Us.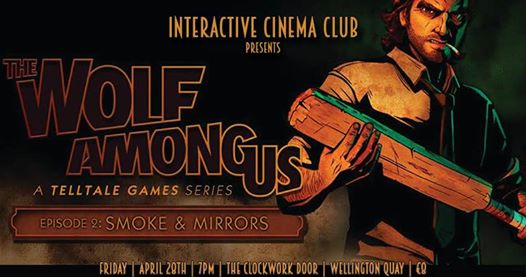 After their initial Telltale's The Walking Dead Interactive Cinema Club, ALT return with The Wolf Among Us. Set years before the events of the comic book Fables, you take on the role of Bigby Wolf (The Big Bad Wolf), as he is tasked as the sheriff of the hidden community of fairytale characters located in 1980s New York City.
Be part of this cool event on Friday 28th from 6.30-10pm at The Clockwork Door, which is just around the corner from Fringe Lab and features much comfier seats! There will be free tea, coffee, biscuits – and of course popcorn.
For more information check out the event page or ALT Events Dublin's page.