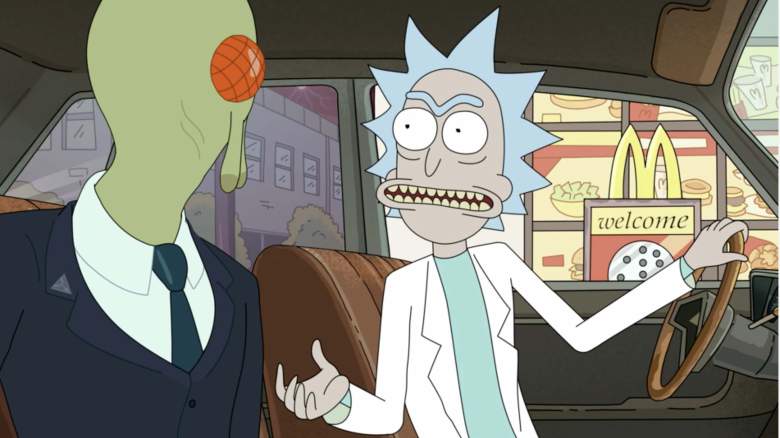 Adult Swim To Show S3 Rick & Morty Ep Each Night This Week
When Adult Swim announced on April's Fools Day, that they would be airing the premiere of Rick and Morty season 3 that day, the news was met with obvious skepticism.
Much to the surprise of Rick and Morty fans everywhere however, Adult Swim did indeed air episode 1 season 3 on April 1st. And spoiler alert, it was awesome!
The episode picks up right where season 2 left off, with Rick still incarcerated by the Galactic government and Morty and his sister Summer trying to devise a way to break him out.
The episode is filled with references to the first two seasons of the show, and touches on a few plot lines fans might have thought had been forgotten about.
In the event that any Rick and Morty fans out there missed the episode, fear not. Adult Swim are airing the new episode every night this week.
The episodes will air 10pm ET/PT, meaning us fans on this side of the pond will need to stay up real late to catch it. But trust me, the new episode is tastier than McDonald's Szechuan sauce so must not be missed.
As to when the rest of Season 3 is going to be released is anyone's guess. But on the back of the April 1st announcement, it seems Adult Swim could be getting schwifty and dropping more Rick and Morty in our laps at any moment.