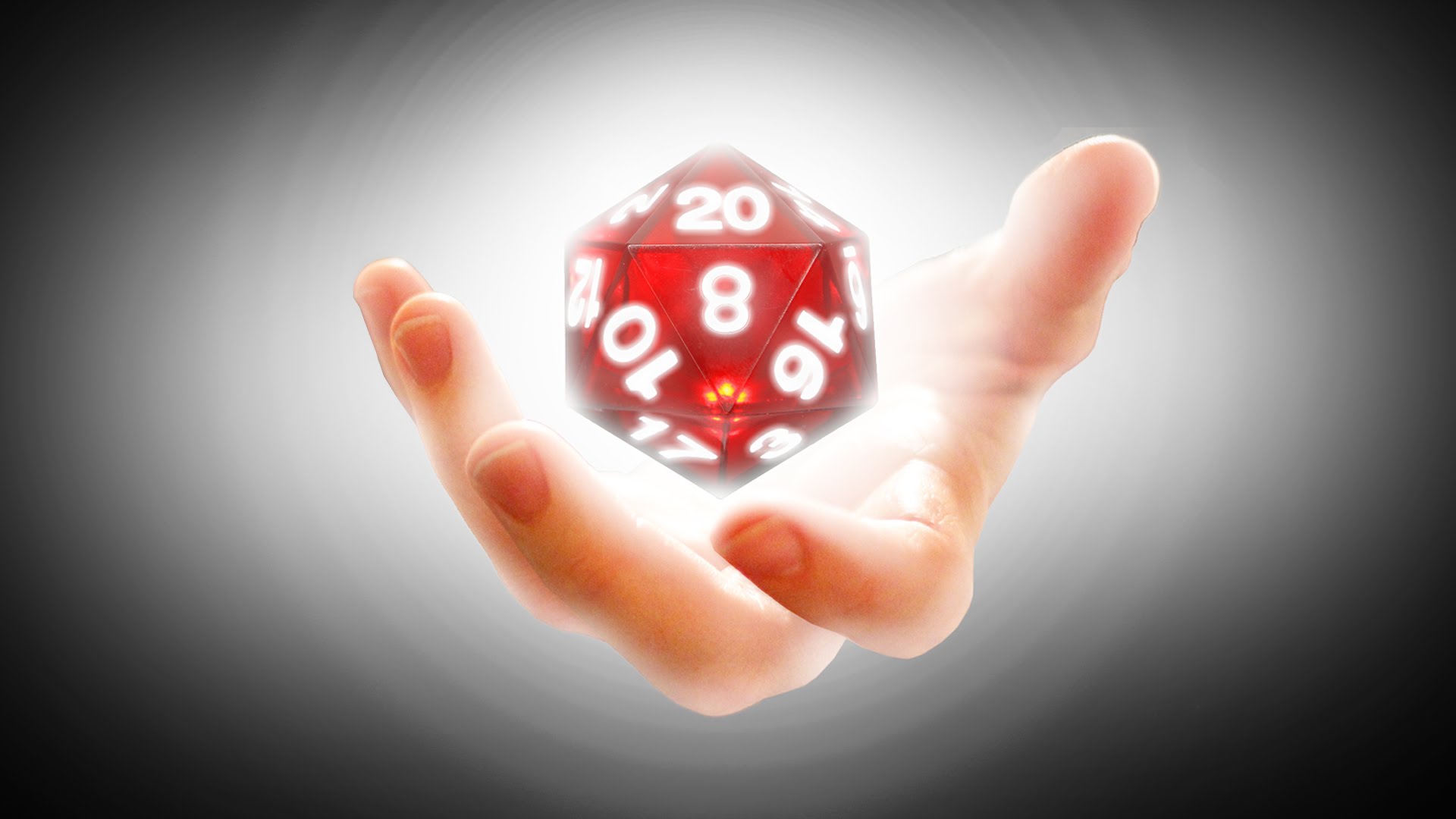 Tools For Every Gamemaster – Geeky Goodies
So you've agreed to sign up for another campaign! Good for you! You clearly hate yourself! You're clearly a gamemaster! I've been playing tabletop roleplaying games for years now! I've been on both sides of the GM screen and for better or worse I've learned a thing or two!
The most important thing is to have fun! The second most important thing is to be prepared! Thankfully though these goodies should keep you in top form for ruining your players lives!
Dice Tray
Okay you don't technically these but how much more ominous would it make you seem? Players take one look at a GM with an Eldritch inspired dice tray and they'll know you mean business. This particular tray by theC4Labs captures that perfectly: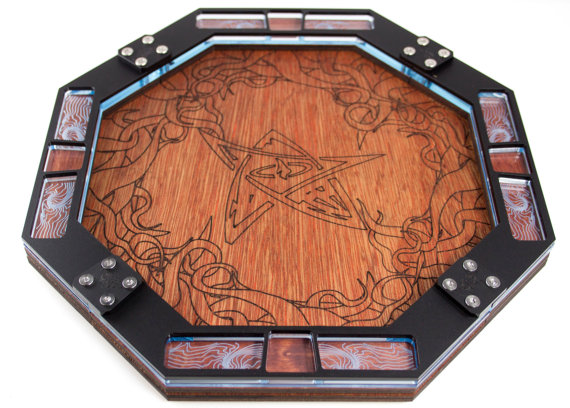 Pencils
These are staple for any GM! You're going to need these to run a pen and paper RPG! Pencils always make it easier to adjust character stats! These are ideal for fantasy based roleplaying game or an end of the world/post-apocalyptic scenario. You've got nothing left to write with but sticks and they're cool!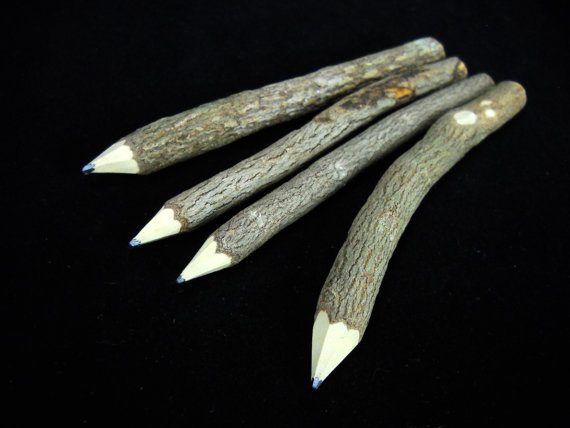 Journal
The other staple for any roleplaying game that wants to get off the ground – paper! Nothing says like professional evil gamemaster like a leather bound journal. Cram it with plans, secrets and loot! Track your players health and mana, detail your terrifying monsters and dungeons!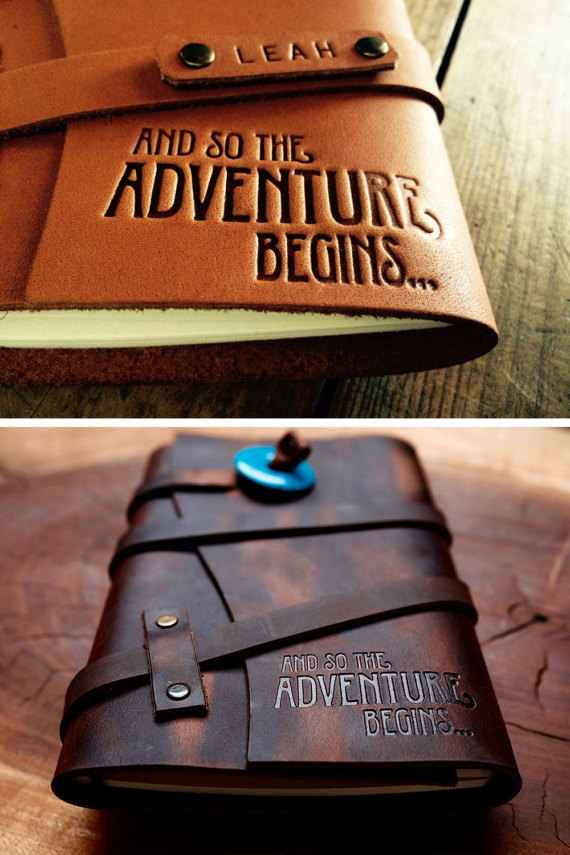 Snack Bowl
If you haven't got snacks then you're not prepared! This snack bowl isn't just any ordinary bowl – it's a blue six sided dice bowl! Don't want to use it for snacks? Pop a tealight candle into it and shove it in your geeky den!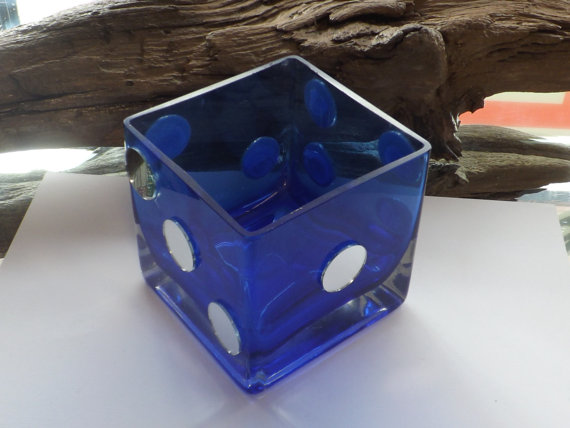 A Pillow
Last but not least, you're going to need one of these! No not for your back but it's handy! No not for you neck! You're going to need something to scream into when your players don't figure out the dungeon clues and spend the entire 3 hour session debating the merits of blowing up walls until they get through to the next room! Trust me, a pillow is mandatory!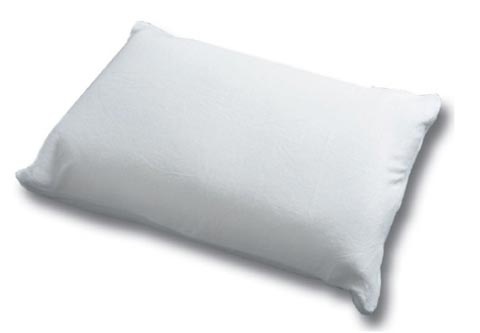 Editor-in-Chief, part-time super villain and hoarder of cats. If you can't find me writing, I'm probably in the kitchen!