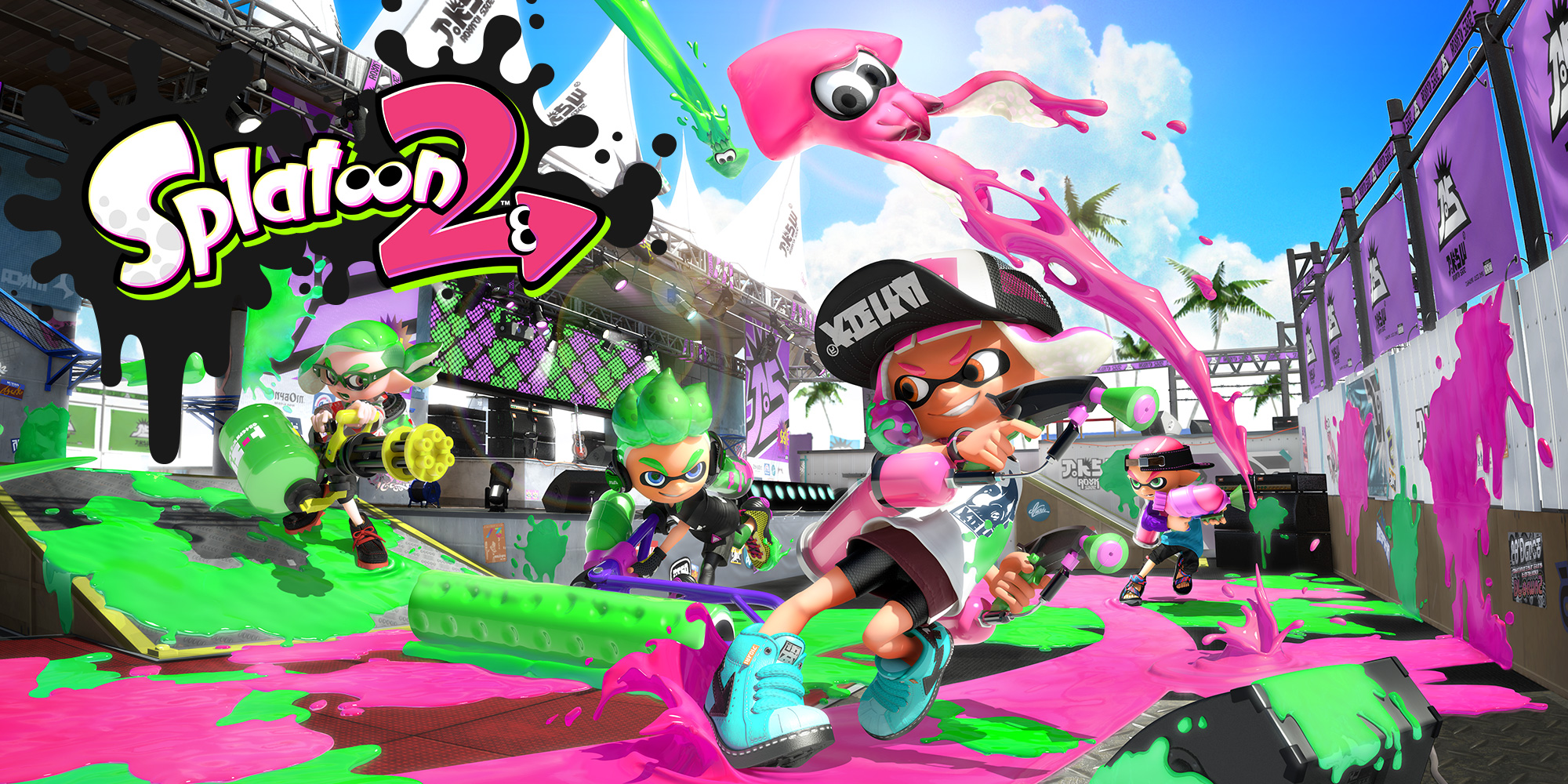 If you're drooling at the prospect of Splatoon 2 then we've some good news! This weekend Nintendo are opening the game up to Nintendo Switch users at specific times. You'll be able to participate in the 4v4 Turf Wars once more and try out some new and even some revamped classic weapons.
The demo is available to download right now but you won't be able to play it until this Friday evening. For full times see below and make sure to download the Splatoon 2 Global Testfire.
Friday, 24th March – 19:00 – 19:59 GMT
Saturday, 25th March – 03:00 – 03:59 GMT // 11:00 – 11:59 GMT // 19:00 – 19:59 GMT
Sunday, 26th March – 04:00 – 04:59 GMT // 12:00 – 12:59 GMT
I'm stoked! I'll hopefully be able to grab some time with the demo this weekend and hope to see some of you there! I'll follow up with a first impressions early next week! Are you planning on picking up Splatoon 2?
Editor-in-Chief, part-time super villain and hoarder of cats. If you can't find me writing, I'm probably in the kitchen!