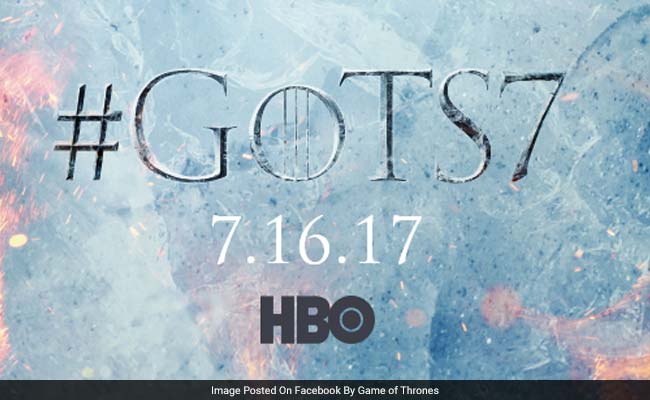 Game of Thrones fans finally got some good news this week. No, not a release date for the long awaited next book in the Song of Ice and Fire series. But an air date for the beginning of Season Seven of the award winning HBO series.
Game of Thrones is returning to our screens on Sunday 16th July for it's penultimate season. Unlike previous seasons of the series which followed a ten episode format, season Seven of Game of Thrones has been cut down to just seven episodes.
Fans of the Song of Ice and Fire book series will be interested to hear that Season Seven will be at partially based on the final two books in the Song of Ice and Fire series "The Winds Of Winter" and "A Dream Of Spring".
While the show has deviated somewhat from the books at this point, George RR Martin still continues to work closely with showrunners David Benioff and W.B. Weiss providing story outlines of the final two books to guide the show to it's eventual conclusion.
The latest teaser trailer for Game of Thrones Season Seven can be seen below: