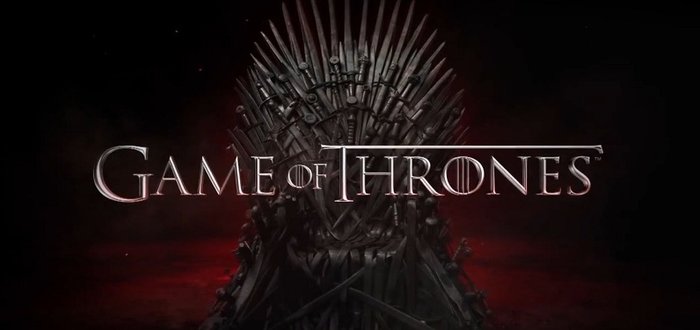 Game of Thrones Holiday – Geeks On Tour
This weeks instalment of Geeks on Tour is more of a geek pilgrimage I am hoping to take in the future. The fantastic part about this trip is a majority of it would take place on our lovely island.
Now I have been to many of these local places already but that was before Game of Thrones graced our screens.
Northern Ireland
Belfast
As many Game of Thrones fans know their home base for the production team is in Belfast. Pain Hall studios in Belfast is where most of the sets were located. So much so that there are tours that provides a range of experiences. One of the most popular is the Game of Thrones: Winterfell Tours. This tour offer a range of different experiences that are varied and offer a lot of different activities. From cycle tours to glamping breaks.
Castle Ward, County Down
There are plenty of places around the county served as filming locations for the TV series. One of the most well-known places would probably be Castle Ward. This would be one of the most recognisable locations as it is the area known as the Winterfell exteriors. The plains and grassy areas around have also been used as army camps for both the Stark and the Lannister armies.
They also offer a GOT themed experience. Castle Ward also over looks Stradford Lough which is a place that you can visit as part of a boat trip offered by GOT: Winterfell Tours. That location has been used for scenes involving The Twins, Winterfell Castle, The Dreadfort and other scenes.
Other Places to Visit Locally
There are so many other places to visit that are dotted around Northern Ireland like Pollnagollum Cave  in Co. Fermanagh which was the hideout of Beric Dondarrion in season 3, as well as Binevenagh,  Antrim Plateau which was used to film scenes of the Dothraki Glasslands in Season 5 and many more.
More details of places to Visit are available on the Discover Northern Ireland Website.
Now as viewers of the show know the characters do travel to warmer areas. Therefore if you continue your pilgrimage abroad you would be going to the likes of Croatia, Iceland and Malta to name a few.
Croatia
Dubrovnik
Maybe you are a fan of the Lannisters or just want to visit "King's Landing". If so then the closet you are ever going to get to visiting it is by going to Dubrovnik, Croatia.
A lot of the structures from Dubrovnik have been used for filming scenes in "King's Landing". It is a beautiful area with remarkable sights. It is recommended to visit during the summer months because of the wonderful weather. Personally that is what I would do because then you can have a sun holiday while you are at it. Guided tours to visit the filming sites are available and are quite reasonably priced.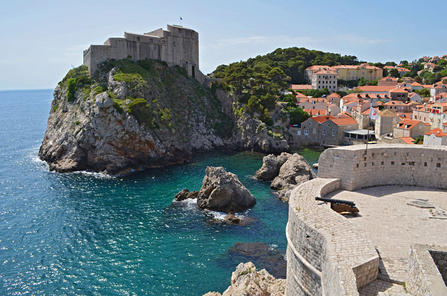 However if you are more of a Wildling at heart and are not afraid of a bit of cold, Iceland maybe the place for you. Although many scenes haven't been filmed there since the earlier seasons it is still a beautiful place to visit.
I have always wanted to go on a Geeky pilgrimage so I can't wait to start this one as it doesn't require me to jet off straight away. A nice road trip never hurt anyone.
Keep an eye out got Part 2 of the GOT themes Geek Tours where I will look at some of the other locations used for filming. Are there any places that appeal to you because of their geeky connections? Where would you go? Let us know in the comments below.