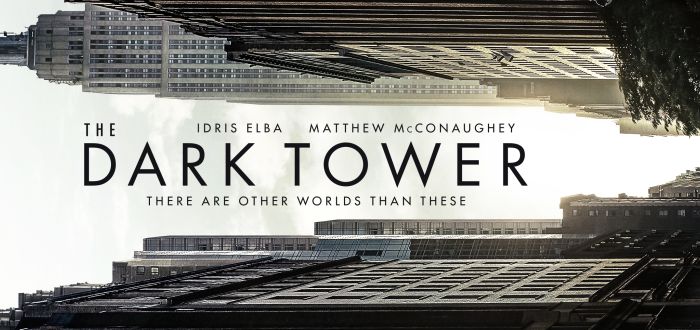 First Poster For The Dark Tower Released
"Go then, there are other worlds than these."
The Dark Tower movie is still happening. I say it because I'm in disbelief; it spent a lot of time in development hell, but now we have more tangible proof. A poster! And it looks cool! Hopefully we'll have a trailer soon, after that leak fiasco back in December.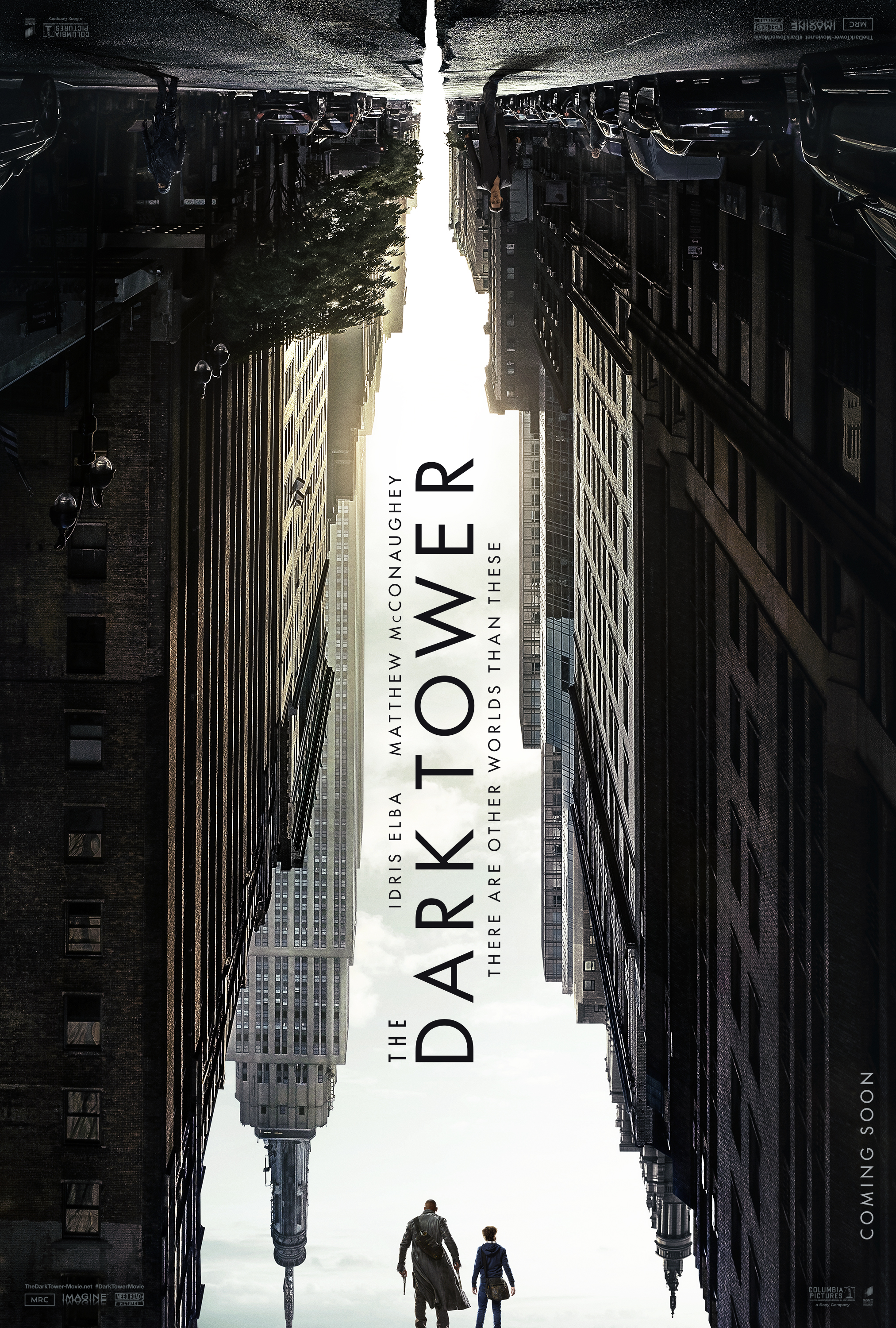 I appreciate the fact that it's been unveiled on March 19 of all days (19 being a recurring number on the series). But my favourite parts are the Tower outline in the poster and the caption. "There are other worlds than these" is one of my favourite lines from the whole series.
I'm just a bit curious about the other person appearing on top, right beside McConaughey's Man in Black. I didn't notice him until I sat down to write this and now I can't stop thinking about it. Guess I'll have to wait for answers.
The Dark Tower will be directed by Nikolaj Arcel, who also wrote the script with Akiva Goldsman, Jeff Pinkner and Anders Thomas Jensen. Idris Elba, Matthew McConaughey and Tom Taylor have the main roles in the film.
The film had some reshoots in Los Angeles a couple of weeks ago, but it looks like things are still on track for its July 28 release date. While this poster says Coming Soon', the press release and the poster that Stephen King published on Facebook and Twitter mention the official date.
Personally speaking, I can't wait. The Dark Tower has been a life-long obsession for me and will always be. I've been waiting years for this film and I'm really looking forward to it. I'm just hoping that Nikolaj Arcel hasn't forgotten the face of his father, but from what I've seen on the internet, it doesn't seem like that might be the case.
Angry Spaniard, adoptive Irishman. Writer, reader, tea drinker and video game player/designer.