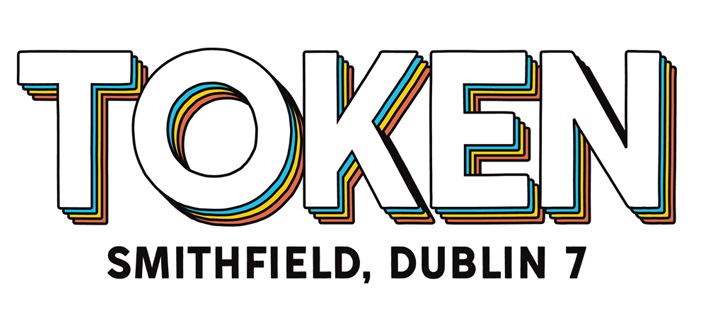 Dublin Get Ready To Welcome 'Token' May 2017
Remember when you were a kid and you thought how cool it would be if every place was an Arcade? If every restuarant had games to play! If every shop had video games? At the best of times, I'm pretty crap at heading out for a night out! That's all about to change! The team behind The Rage, the retro game and music store in Dublin city, have announced they're opening Token, a bar/restaurant with a taste for gaming!
Token is a large 6000 square foot space in Smithfield, Dublin 7 over two floors that will offer amazing food, drinks, and a huge selection of original arcade and pinball machines for both purchase and play. We will frequently host events, gaming and not gaming-related, ranging from film screenings to board game meet-ups to pinball leagues to eating challenges to beer tastings.
Kickstarter
The space is set to open this May and the team have launched a Kickstarter. They've noted that the fundraising isn't to help open the spot, that's already happening. Instead the Kickstarter will increase accessibility to the venue providing Token with a lift for those with mobility issues!
If you fancy playing, Donkey Kong, Pac-Man, Space Invaders, Tekken Tag Tournament, Street Fighter 2, Mortal Kombat 2 any many more on the machines they were built for while devouring delicious foods and guzzling even more delicious drinks then you need to put Token on your radar. More importantly to ensure every game has the chance to share the experience you should get behind their fundraising efforts! It boasts some really awesome rewards for those willing to take part!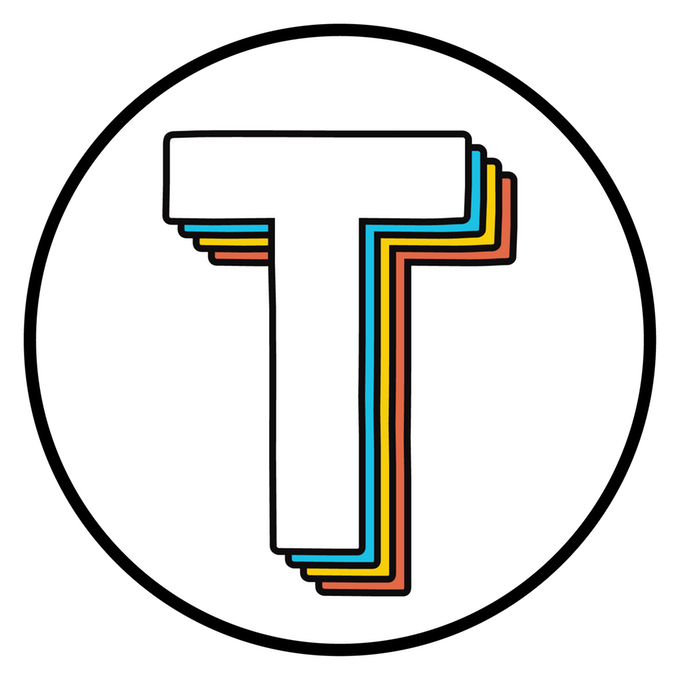 For more information on Token follow them on Facebook, Twitter and Instagram.
Editor-in-Chief, part-time super villain and hoarder of cats. If you can't find me writing, I'm probably in the kitchen!