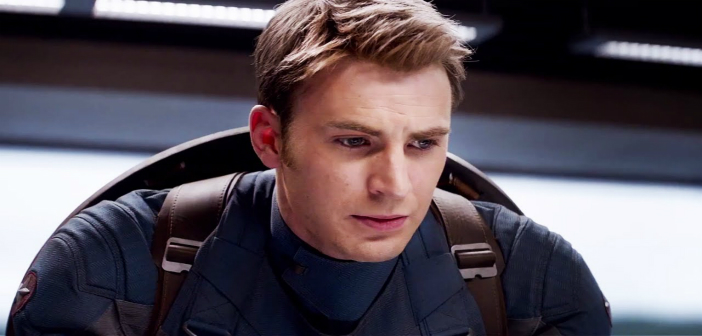 It has been called into question recently if Chris Evans would return to his best-known role as Captain America, after his appearance in Avengers: Infinity War. In an interview with Collider, Evans had this to say:
"It's really not up to me. My contract is up. I'm not going to sit here and say, "No more." I think Hugh Jackman has made 47 Wolverine movies, and they somehow keep getting better. It's a character I love, and it's a factory that really knows what they're doing. The system is sound, over there. They make great movies. If they weren't kicking out quality, I'd have a different opinion. But, everything Marvel does seems to be cinema gold.
And like I said, I love the character. The only reason it would end is 'cause my contract is up. After Avengers 4, my contract is done. Talk to Marvel. If we engage further, I'd be open to it. I love the character. It's almost like high school. You certainly always look to senior year, and then, all of a sudden, senior year happens and you're like, "I don't know if I'm ready to go." It's tough thinking about not playing the guy."
I think we would all be sad to see Evans step away from the role after all this time. Particularly if he is open to returning, it would really be a shame. However, we can also understand that playing a character for so long can hinder an actor's desire to broaden their scope. With long-term contracts tying them down, stopping them from doing other projects. With films like Snowpiercer (2013) under his belt, we know he is capable of far more than what has been exploited in his Marvel role.
If Evans and Marvel do not decide to renew his contract, the studios have certainly left it open for Sebastian Stan's Bucky to transition from Winter Soldier to Captain America. This would follow on nicely from the comics.
The likelihood is we won't find out until sometime after Avengers: Infinity War, as shooting will take up the majority of 2017 for Evans.
Do you think Evans should give up the role, or take another stab at it? Let us know in the comments below!
Doing a little of this, a little of that. If you see me holding a camera, run!