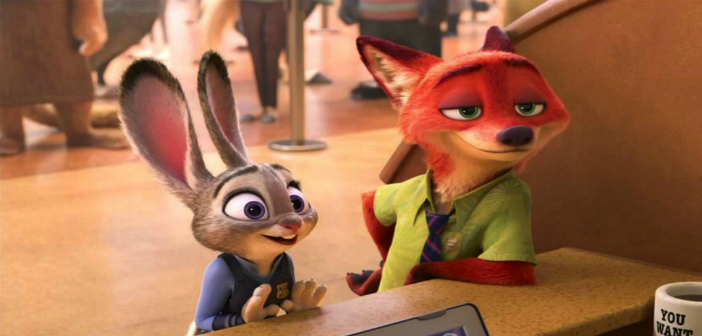 Zootopia Scoops Several Annie Awards
At the 44th Annie Awards, which took place in Los Angeles last Saturday, Disney won big. But their 2016 feature film Zootopia won the most amount of awards. They managed to snatch up six awards in total, including best animated feature.
Zootopia was a huge hit with adults and children alike for discussing relevant topical issues. These were hidden behind an adorable crime-fighting rabbit and fox duo who ran into a selection of colourful characters.
Zootopia did not just grab the award for best animated feature. They also received: best character design, directing, storyboarding, voice acting and production design in an animated feature. The much-loved film also won a Golden Globe and Critics Choice Award for best animated feature since its release. It was also the sixth highest grossing film of 2016 – and if these aren't indicators of greatness, I don't know what is.
Zootopia wasn't the only Disney film to win big, with Moana winning an Annie for its animated effects and voice acting. The live-action Jungle Book remake also won best character animation in a live-action film.
Disney has been dolling out hit after hit, in terms of animated films the last two years and I look forward to seeing where they take it from here!
What did you think of Zootopia? Let us know in the comments below!
Doing a little of this, a little of that. If you see me holding a camera, run!