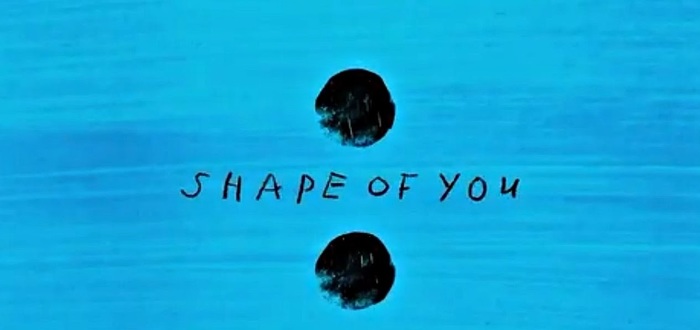 I have a feeling everyone will be sick of hearing this on the radio within the next few weeks. However, for now it's still catchy, so let's go!
'Shape of You' is interesting since it's a departure from Ed Sheeran's usual fare. Leaving behind the acoustic guitar that pretty much gave him top spot as a romantic songwriter since 'Thinking Out Loud' in 2014, 'Shape of You' seems more like something you'd expect from the likes of Sia. With some steady synth beats, the actual melody is quite simple. It puts most of the focus on the words Sheeran is singing. It's something new for him, but thankfully it pays off!
As for the lyrics, they're not quite as sappy as some of Sheeran's previous singles. However, they're actually on point with his style. If you listen to songs from his previous albums such as 'Don't' or 'Nina' you'll actually see a lot of similarities. Sure, we're not talking about pure love as much as lust here, but it tells a story that I'm sure plenty of people can relate to.
This one is going to be stuck in my head for a while. Plus, I don't doubt it'll get a fair amount of radio play in the coming weeks. So until everyone gets sick of it, let's enjoy it!