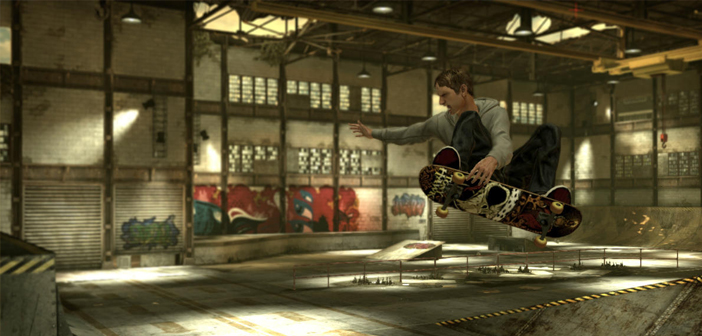 Those shrewd detectives over at Destructoid spotted an interview skating legend Tony Hawk gave recently! Speaking to Jenkem Magazine, Hawk dropped some very exciting news for video game fans! The skateboarder is currently working on a brand new game!
"I'm potentially working on something, but it's so early I couldn't talk about it…I don't have any contracts signed, but it's exciting. I feel like it's with the right people so I should know more in the next couple months."
There's more to all of this story though! Hawk also confirmed that this brand new game won't be with Activision. The Tony Hawks' series was published by Activision from 1999 to 2015 so this would be a big departure for him.
Just what it means for the game and where the development process takes it, is anyone's guess! I am excited though! The Tony Hawks' games are prolific of my formative years as a teenage gamer! Could I get on an actual skateboard? Hell no! Could I flip the crap out of one while digging the awesome soundtrack on Playstation? You bet your *insert cool skate boarding witty pun here*! (Yeah I'm still a dork!)
We'll keep you posted as more news becomes available! Meanwhile here's the soundtrack to the best game in the series!
Editor-in-Chief, part-time super villain and hoarder of cats. If you can't find me writing, I'm probably in the kitchen!