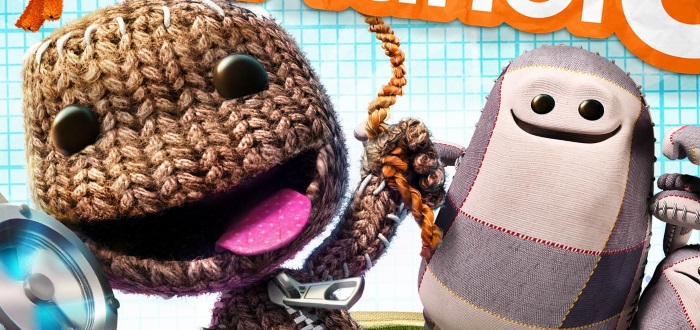 PlayStation have announced via their blog, the PlayStation Plus games for February, available to download on 7th February.
LittleBigPlanet 3 (PS4)
Not a Hero (PS4)
Starwhal (PS3, Cross Buy with PS4)
Anna: Extended Edition (PS3)
Ninja Senki DX (PS Vita, Cross Buy with PS4)
TorqueL (PS Vita, Cross Buy with PS4)
If you haven't picked them up already, the following games are still available until Fenruary 7th, as part of January's PS Plus lineup
Day of the Tentacle (PS4/PS Vita)
This War of Mine: The Little Ones (PS4)
BlazeRush (PS3)
The Swindle (PS4/PS3/PS Vita)
Azkend 2: The World Beneath (PS4/PS Vita)
Titan Souls (PS4/PS Vita)
What do you think of the upcoming lineup? Is there any games you would like to see on the PS Plus program?