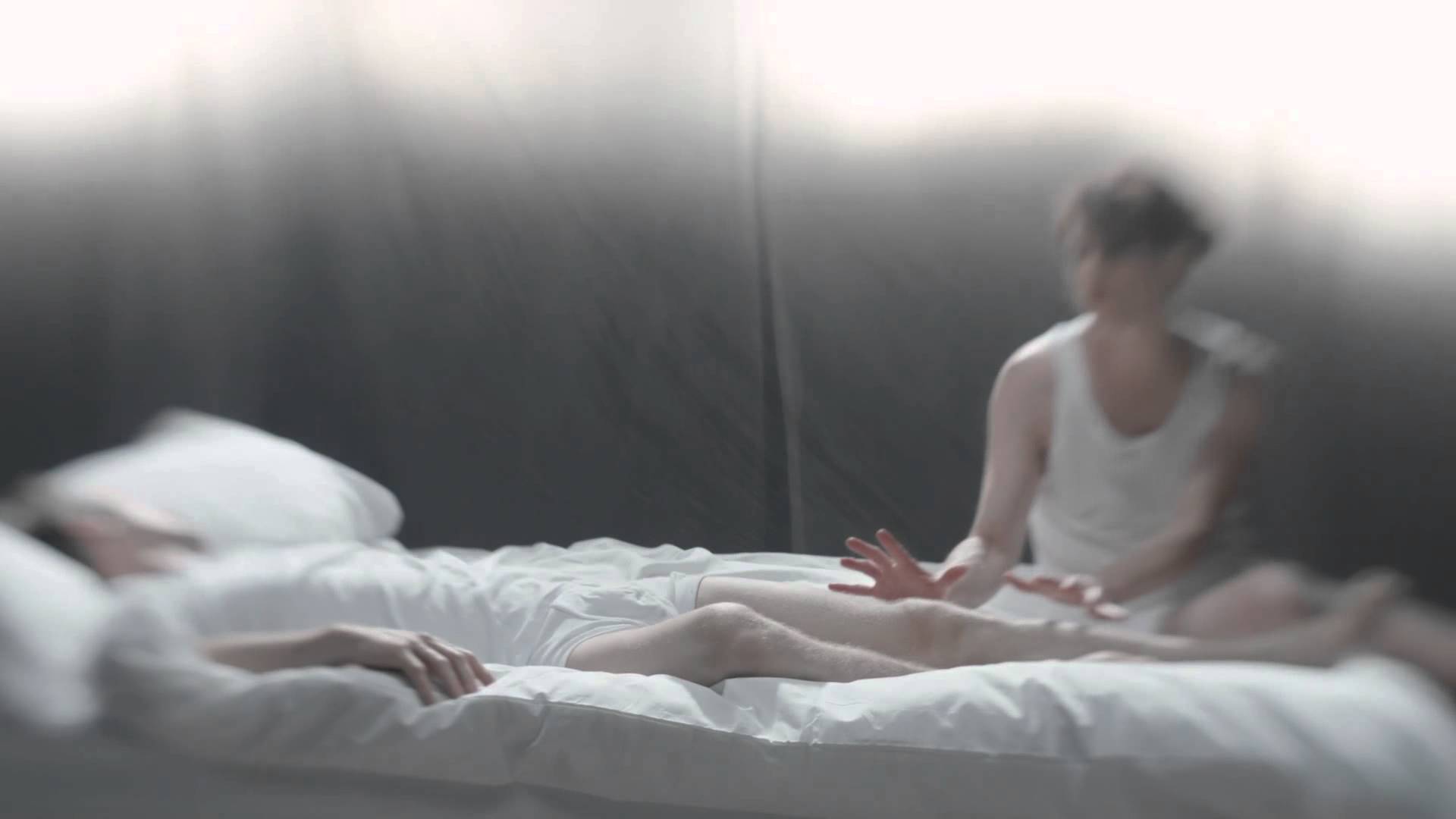 Really, is there anything Amanda Palmer CAN'T do splendidly?
The Killing Type was released in 2012 as a part of 'Theatre Is Evil', her second album with The Grand Theft Orchestra. The album was written over four years since their first album 'Amanda Palmer Goes Down Under' and was funded by a Kickstarter campaign that raised $1.2million.
The song was conceived during a trip to Amsterdam. It began to write itself in Palmer's mind while she was walking back to her hotel without her phone (which was nearly dead). She goes into a lot more detail in a newsletter she sent to fans during the recording period of the album and I highly recommend having a read here. It also tells the heartbreaking story that inspires the 'I once stepped on a dying bird' lines in the song.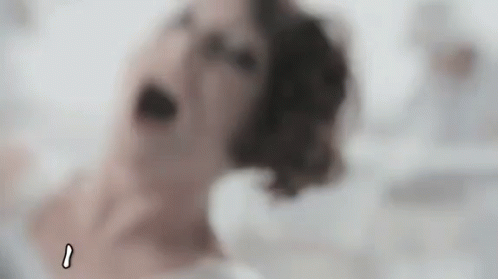 The music video is something else entirely. The video switches between Amanda singing with her band and her singing to an unconscious man in a bed. Everyone and everything is clad in white, the outfits, the instruments and the set. And for the climax of the song? The beautiful white dress she wears is destroyed. In the best way you can destroy white, blood gushes from her chest and forms a pool at her feet. There's where that viewer discretion warning from the start comes into play.
Keep up with all your Amanda Palmer needs over on her twitter. She's constantly working on projects so you should find something that tickles your fancy.