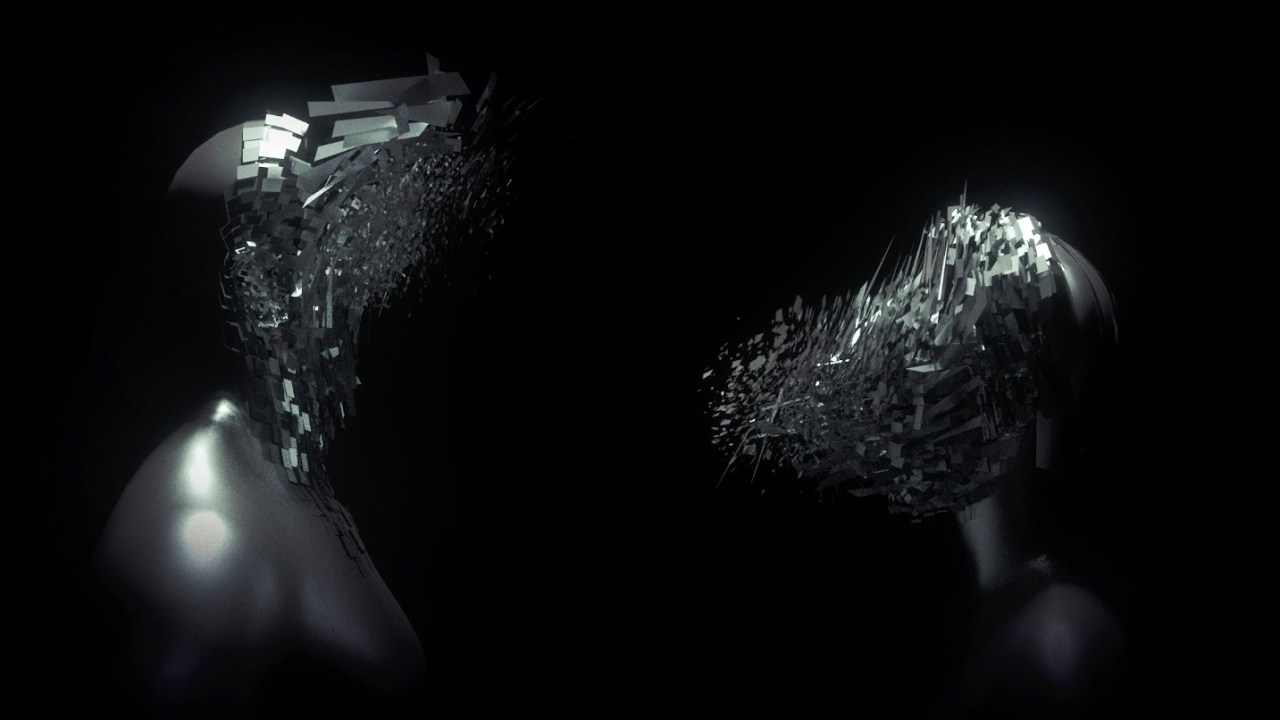 Everyone remembers the first album they ever bought. The first album I ever bought, was Hybrid Theory by Linkin Park. I was twelve years old, had just recently started secondary school, and was on the cusp of discovering my passion for music. A passion that has by the way lasted until the present day.
Growing up, I was always exposed to rock music in one form or another. My father is a fan of Queen. My mother is a fan of the Beatles. And I have two older sisters who listened to the likes of Guns & Roses, Oasis, Blur and Nirvana on a regular basis. But during one Friday evening after school visit to one of my friends houses, I heard a sound unlike anything I had ever heard before.
MTV2 happened to be on the TV in my friend's living room on this particular Friday. A song began to play featuring a guitar riff, that while simpler than those played by either Slash or Brian May, had a gritty sound that really spoke my to pre-teen angst. That sound was 'One Step Closer' by Linkin Park.
The band looked like any other rock, punk or metal band of the time but the sound was different. It was Nu-Metal. While we all might cringe at it now, Nu-Metal's brand of rap, mixed with metal with DJ samples thrown in for good measure. For better or for worse it was the sound of earlier 2000's.
Fast forward to present day 2017 and to my choice for track of the day. My choice is Linkin Park's new single Heavy. Gone is the Nu-Metal rap rock sound and it has been replaced with, Pop music. Straight up, borderline formulaic Pop music.
But I digress, I like Heavy as a track. While it is a complete departure from Linkin Park's signature sound, which has already gone from Nu-Metal, to straight up rock and roll, to electronic rock, it shows a willingness to experiment. When you have been a fan of a band for almost two decades, I see this as only a positive.
Check out the track below: