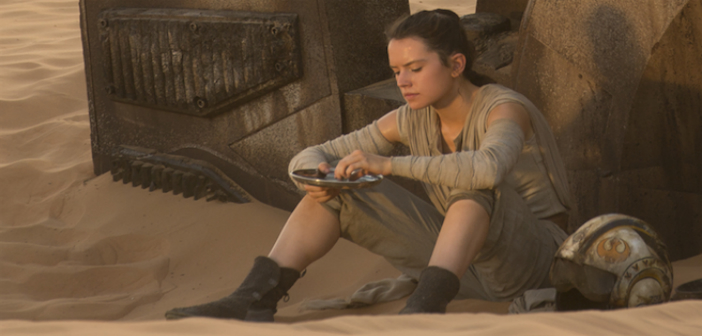 Daisy Ridley's costume in The Force Awakens is perfect and has spawned countless cosplays since the film came out. As a cosplayer myself, I know that the most difficult part of putting a costume together is getting the right shoes. Shoes that both look the part and are comfortable for a day at a con.
Now, you can purchase your own pair of boots inspired by Ridley's character, Rey. The Piper V Dark Brown Boots by Po-Zu were inspired by the feisty Star Wars character.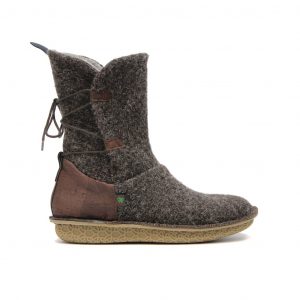 Take a look at Po-Zu's description of the awesome-looking boots:
"Classic soft Vegetarian boot with adjustable lace up shaft. Our most popular boot made in traditional British woven tweed with cork heel and felt wool lining, providing great fit, warmth and cosiness."
These boots are currently on sale at €109.70, but you may have to pay for shipping.
Out of over 200 reviews, they have been granted a five-star rating. Comments have also called them comfortable, snug and the ideal shoe for a day as Rey in a convention!
Doing a little of this, a little of that. If you see me holding a camera, run!