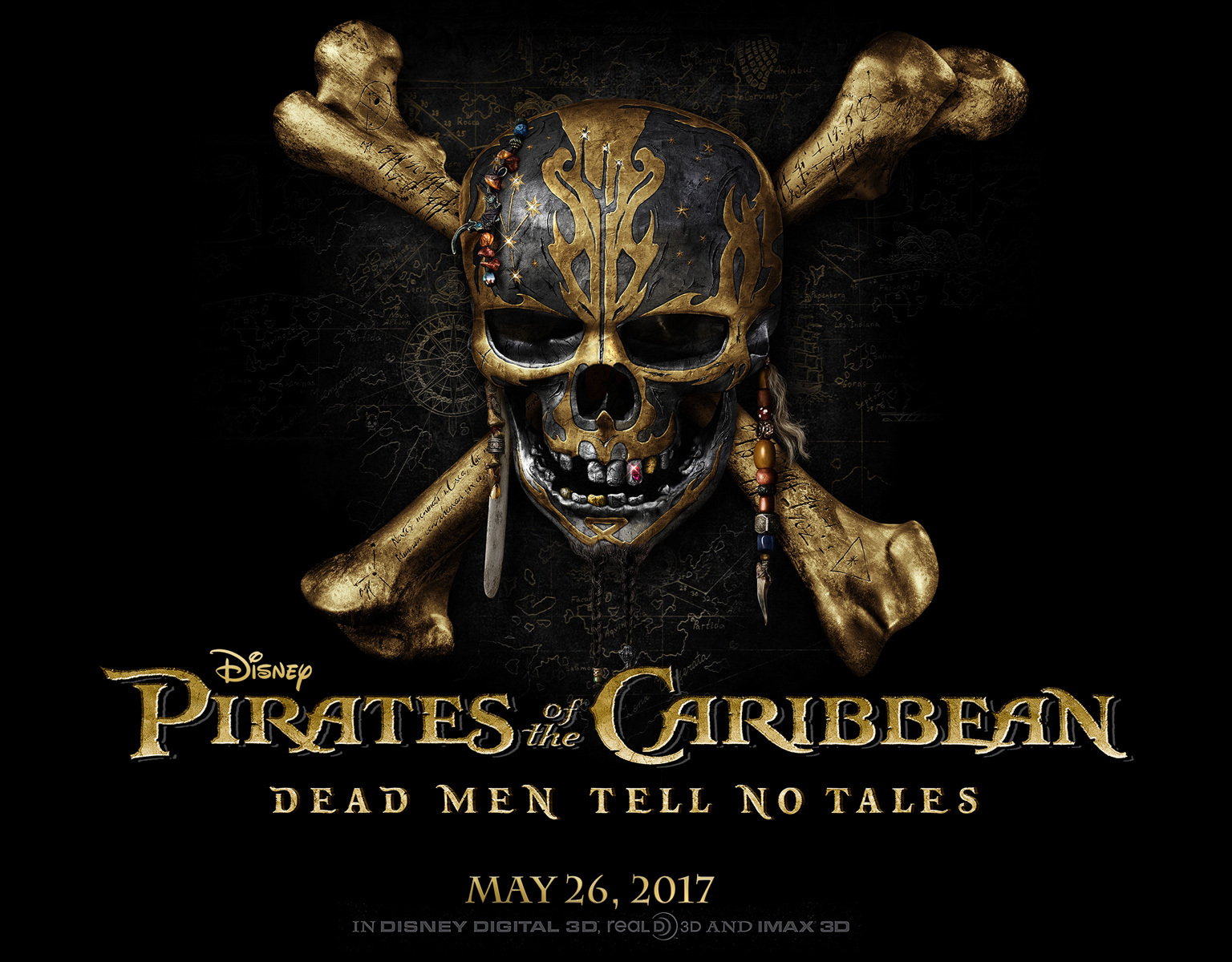 Disney Release New Pirates Of The Caribbean Trailer
This year's Disney Super Bowl slot has been lent to the new Pirates of the Caribbean trailer, titled Dead Men Tell No Tales. I'm not gonna lie, I am excited.

Based on a Disneyland park ride, the original Pirates trilogy tells the story of pirate Captain Jack Sparrow (Johnny Depp) and his somewhat mishap adventures with Elizabeth Swann (Keira Knightley) and William Turner (Orlando Bloom). The first film, The Curse Of The Black Pearl, was a fantastic action adventure for the whole family, spanning the way for the following films.
Bloody pirates!
The fourth film however, On Stranger Tides, branched away from the original story arc and to be honest, I don't really remember what happened. Featuring Penelope Cruz as some lady pirate and Ian McShane as the legendary Blackbeard, this particular installment just didn't have the same punch as the previous three. If you're having a rewatch, or perhaps seeing the films for the first time, you can definitely give the fourth one a miss.

According to Disney's official statement on the new release, due out this May, Jack Sparrow is set to face his biggest foe yet – Captain Salazar, played by Javier Bardem (Skyfall, No Country For Old Men). His only saviour is the Trident of Poseidon, and to find it he recruits the help of Carina Smyth (Mara Scodelario) and a Navy soldier called Henry (Brenton Thwaites).
Much more better…
From the trailer, this latest venture looks to hold the same slick style and adventure as Black Pearl. The fact that a Johnny Cash track is used probably also helps! Directed by Norwegian duo Joachim Ronning and Espen Sandberg (Kon Tiki), Dead Men should have a bit of an edge compared to Stranger Tides. I am particularly excited about Orlando Bloom making a supposed appearance (he is listed as cast). I won't spoil it for anyone who has yet to see At World's End (no. 3) but Bloom's character, Will Turner, takes an interesting turn and I am excited to see how his story pans out! But I guess we'll just have to wait and see.
Pirates of the Caribbean: Dead Men Tell No Tales is due to hit cinemas on May 26th 2017. Are you excited? Let us know below!