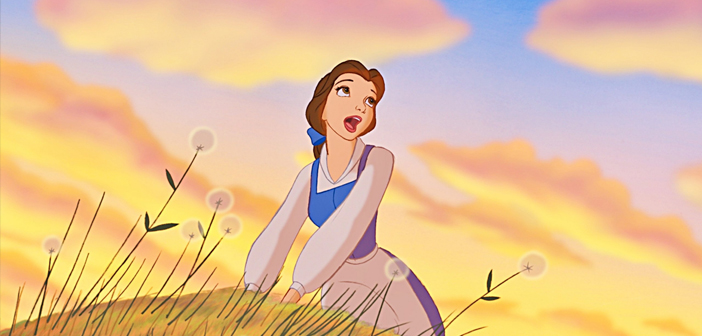 'Belle' – Beauty And The Beast – Track Of The Day
Seeing as how the new trailer for Beauty and the Beast was just released online yesterday, I decided that this would be the perfect pick for today's track.
For me, Beauty and the Beast is not only my favourite Disney movie but also my favourite film overall. The songs have stuck with me throughout my life, not only my childhood, and I'm so excited to see how well they're done in the live action version of the film which is scheduled for release in March of this year. 'Belle' is the perfect introduction to our protagonist and the town in which she lives, not to mention we get a good feel of Gaston through his interaction with Belle as well.
And if you can't get enough of the song then don't fret because a little while later we're treated to a reprise sung by Belle as she proclaims "I want so much more than they've got planned…"
I guess we'll just have to wait a little longer to see how the live action film tackles this iconic song!