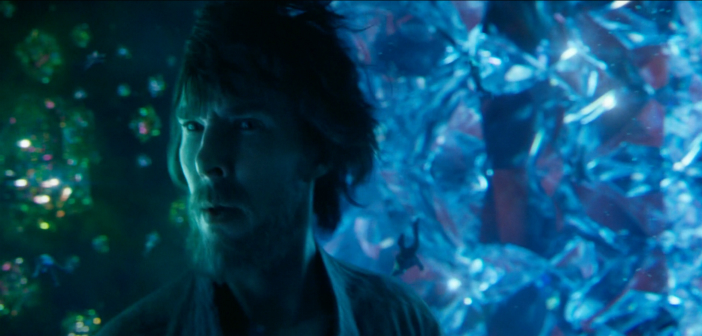 Ever since Doctor Strange hit our screens, several fans recognised one of the sequences included a glimpse of a dimension similar to that in 2015's Ant-Man. Finally, Doctor Strange director Scott Derrickson has confirmed these suspicions. Revealed in the commentary for the home-release of Doctor Strange, Derrickson pointed-out the existence of the Quantum Realm. The Realm appears during the seqeunce when the Ancient One tampers around with Dr. Strange's mind to prove to him that magic does exist.
"This image here is obviously a nod to 'Ant-Man' and the Quantum Realm, acknowledging that as one of the mysterious realms of existence," Derrickson confirmed in the commentary feature.
The inclusion of the Quantum Realm gives a nod to Paul Rudd's Ant-Man. For fans of both Marvel heroes, it is a fun Easter Egg. But you'll have to be quick to spot it!
Doing a little of this, a little of that. If you see me holding a camera, run!