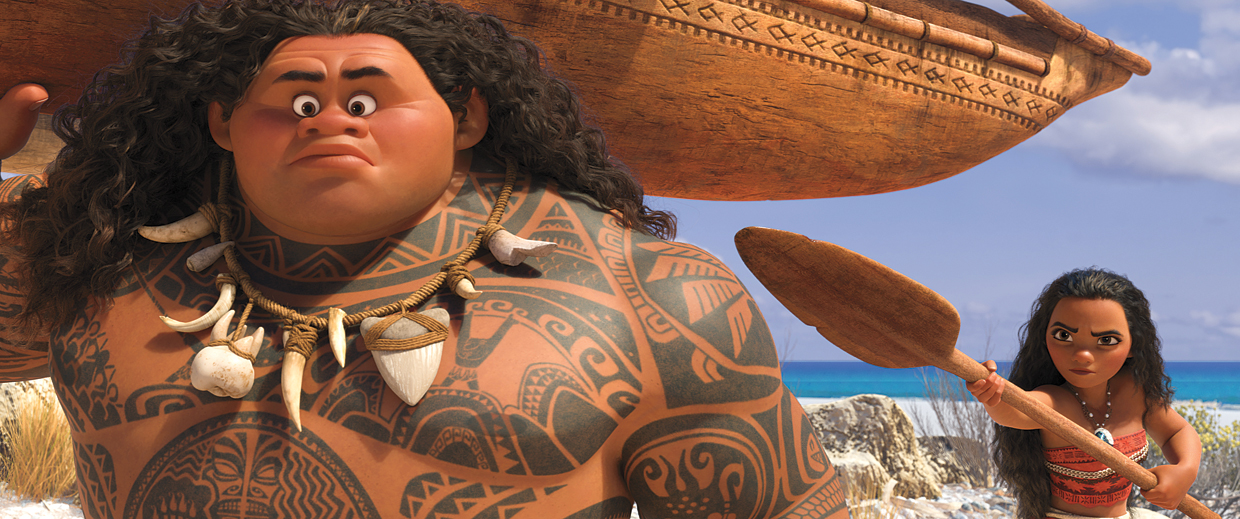 Moana fever is sweeping the world by storm, and we can't say we're too surprised. Jam packed with so many great hits, we've got a Lin Manuel Miranda twist for today's track of the day.
The genius behind Broadway's hottest  musical Hamilton, Miranda's influence on the Moana soundtrack is certainly helping the music excel, but this Hip Hop twist on the crowd favourite 'You're Welcome' is certainly one that can't be missed.
If you'd prefer to listen to the original version however, fear not…we've got you covered!