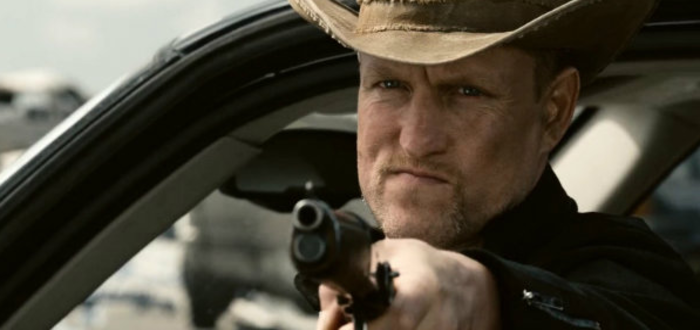 Woody Harrelson Officially Joins Han Solo Movie Cast
Woody Harrelson has officially joined the Han Solo movie cast.
Rumours about the possibility of Harrelson joining the Star Wars universe spread like wildfire this month, but StarWars.com officially confirmed the news yesterday.
The movie, which has yet to be titled (though we're hoping for a plain and simple HAN SOLO), will star Alden Ehrenreich as young Solo and Donald Glover as Lando Calrissian.
Harrelson will reportedly play a mentor of Solo's in the film, and as he's played so many mentors in his acting career, we think he'll knock it out of the park.
The Han Solo movie is set for release in 2018.
What do you think of this news? Yay or nay? Hint: the answer is yay.