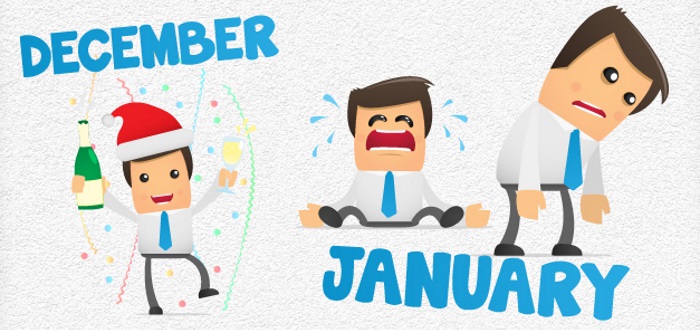 So January is in full swing and I am kept busy at the minute, but I have been able to squeeze in some entertainment in between my day work of event planning, design work and marketing and my night-time college work, with 3 nights a week of classes and loads of projects.
Television
Two big shows returned in early January, with series four of Sherlock and season twelve of It's Always Sunny In Philadelphia. Both are big favourites of mine and although very different in content and tone, both have been thoroughly enjoyable. It's great to see the return of Benedict Cumberbatch as Sherlock Holmes and Martin Freeman as Doctor John Watson. I won't get into any plot details for any of the three episodes of Sherlock, but needless to say, they are as interesting as ever and leave you wanting more.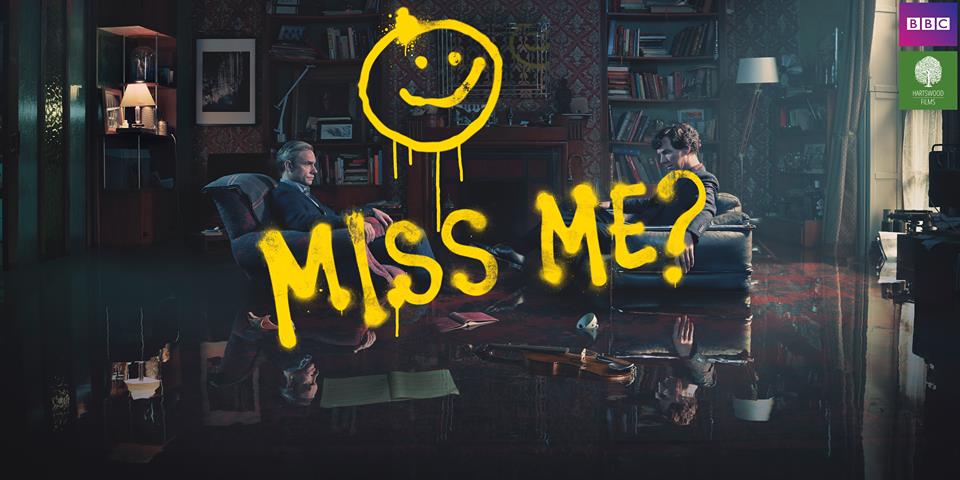 Sunny is your go to friend that always makes you laugh. Staring Charlie Day, Glenn Howerton, Rob McElhenney, Kaitlin Olson & Danny DeVito, each episode sees the 'gang' in crazy, over the top situations, where hilarity always ensues. There are currently three episodes released into a ten episode season and if you need to catch up, all eleven previous seasons are up on Netflix. Perfect for binge watching on those lazy days.

Gaming
I currently have a huge backlog of games I have to get, which includes the current run of PS Plus games, but I am currently playing:
Battlefield 1
Very interesting campaign based on WW1. The campaign is split up into several vignettes or episodes, revolving around different characters(both male and female), span across several years in the early 1910's and play with different mechanics, such as tank controlled levels, taking control of a fighter jet, flying through the skies and taking down squadrons of planes to riding on horse back through the Arabian peninsula. The multi player is also a stellar addition. It's packed with WW1 themed weaponry, new modes and its pacing is slightly different to Battlefield's previous installments, but is as enjoyable as ever.
Overcooked
A great, fun single player or even more fun as a multi player game, where you have to prepare, cook and serve certain meals to your customer. You earn money, which earns you stars to progress to more levels for serving the correct meal as fast as possible. This is only the first hurdle in the game, as you battle the environment, level layout and even each other, until the clock ticks down to zero and you are left with three stars or a kitchen on fire. Great for couch co-op. I recommend you to pick it up.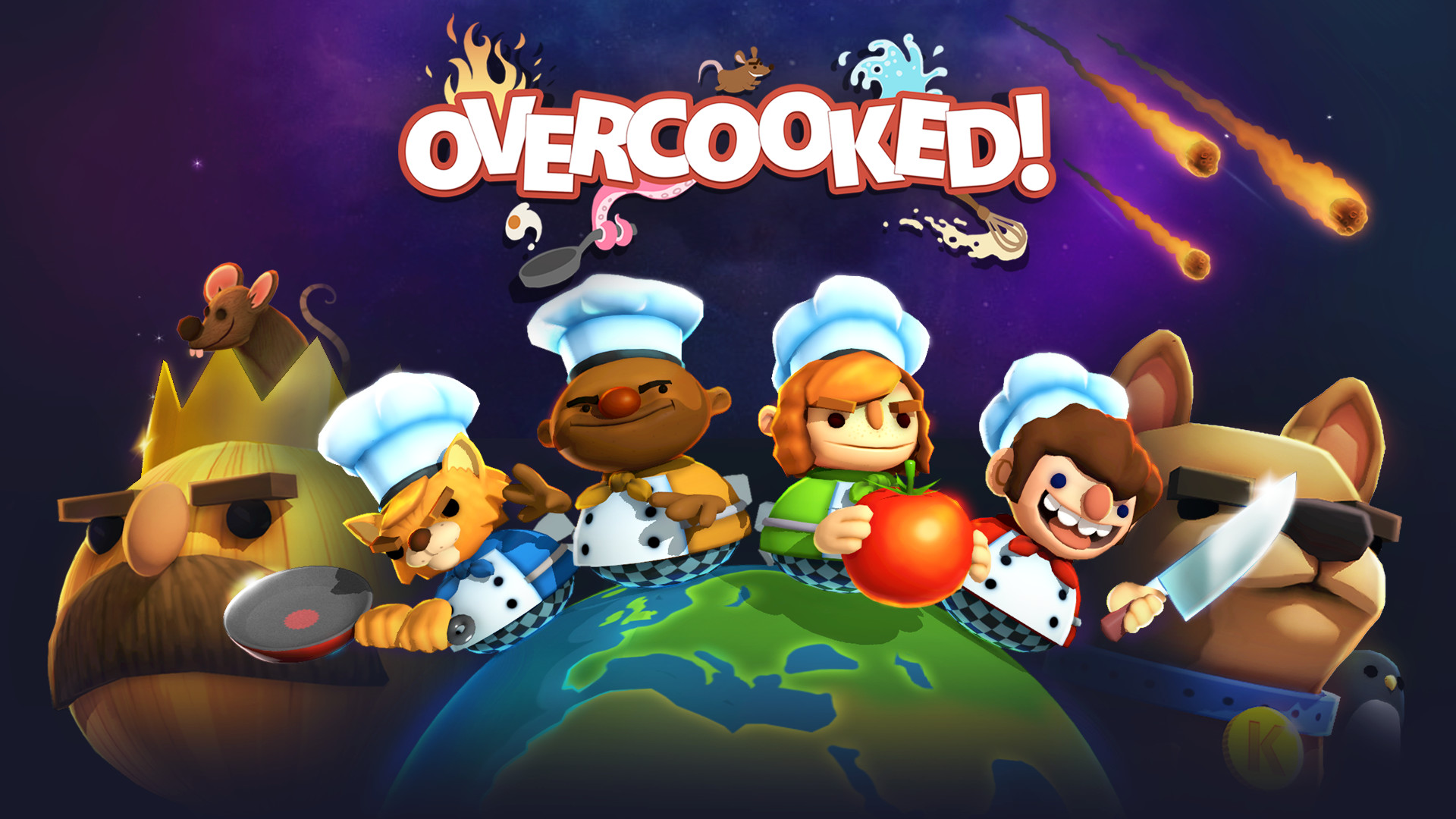 Siegecraft Commander
Currently playing and reviewing this new game from Blowfish Studios, which is a mix of tower defense and real-time strategy. Keep an Eye out for the review soon on The Arcade.
Bully/Canis Canem Edit
Finally I have been playing this PS2 classic via my PlayStation 4. Not the biggest of the Rockstar open world games and not as adult in tone, compared to their Grand Theft Auto or Red Dead series, but still a fun game, with that Rockstar polish.
So what have you been up to in January? Anything we should be on the lookout for or that we should be playing or watching? Let us know in the comments.