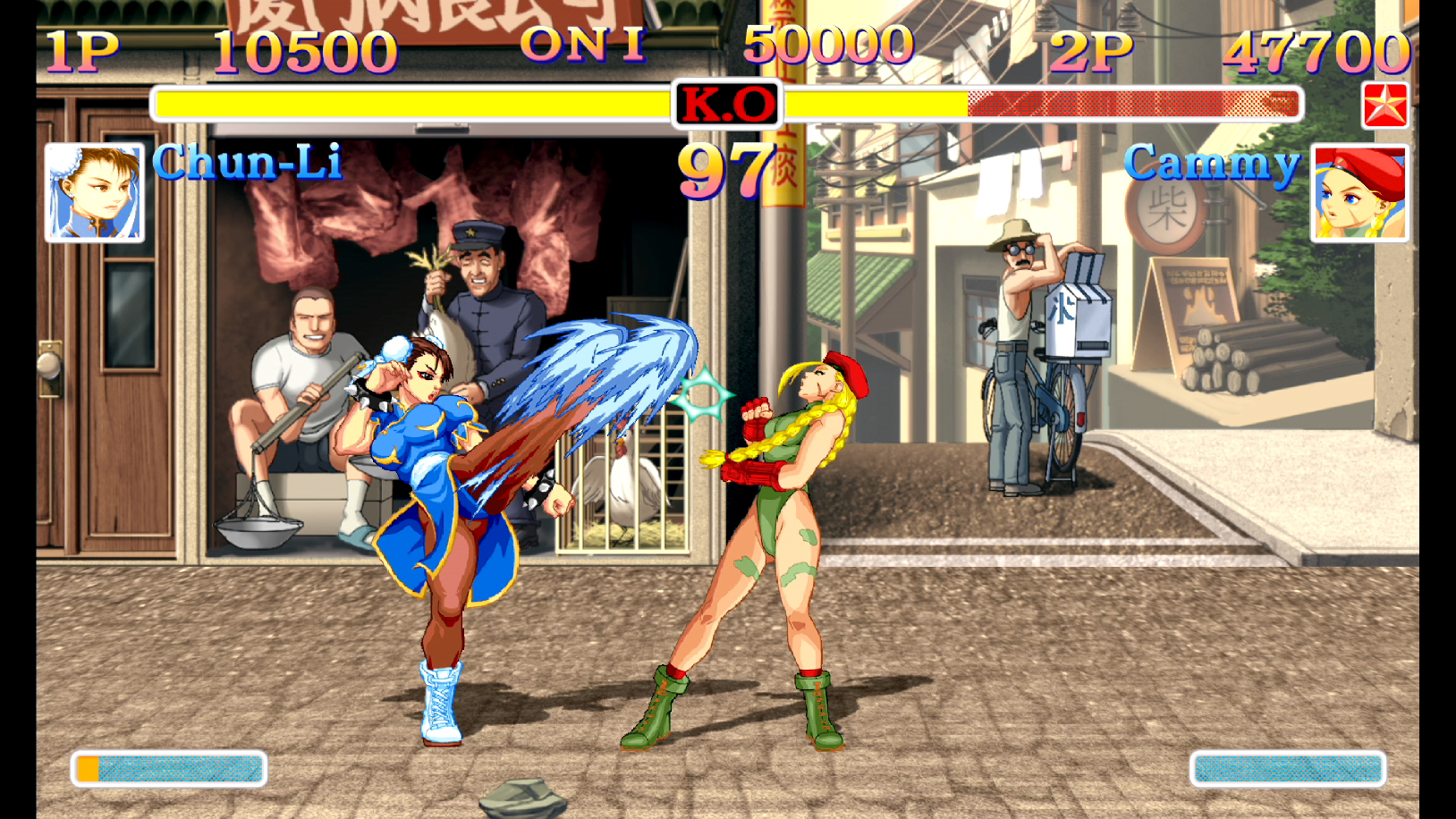 Ultra Street Fighter Ⅱ: The Final Challengers For Nintendo Switch
Something old is about to meet something very new! Capcom have announced Ultra Street Fighter Ⅱ: The Final Challengers for Nintendo Switch.
"Featuring a stellar line-up of characters, players will be able to choose to fight in the classic pixel-art graphics for a retro nostalgia trip or enjoy a completely new modern look brought to you on the Nintendo Switch. In addition to the standard versus mode action, you can now choose to team up with a friend to take on a CPU opponent. Players can also use the Joy-Con feature to challenge a second player anytime, anywhere. Pull off flashy super combos and show your enemy who the strongest champion is!"
Street Fighter II was the first fighting game I ever played! In fact it was one of the first games I ever owned on the Super Nintendo. Capcom are pulling some serious nostalgia strings with Ultra Street Fighter II: The Final Challengers! It's working! Super excited to get my fight paws on this one!
Editor-in-Chief, part-time super villain and hoarder of cats. If you can't find me writing, I'm probably in the kitchen!