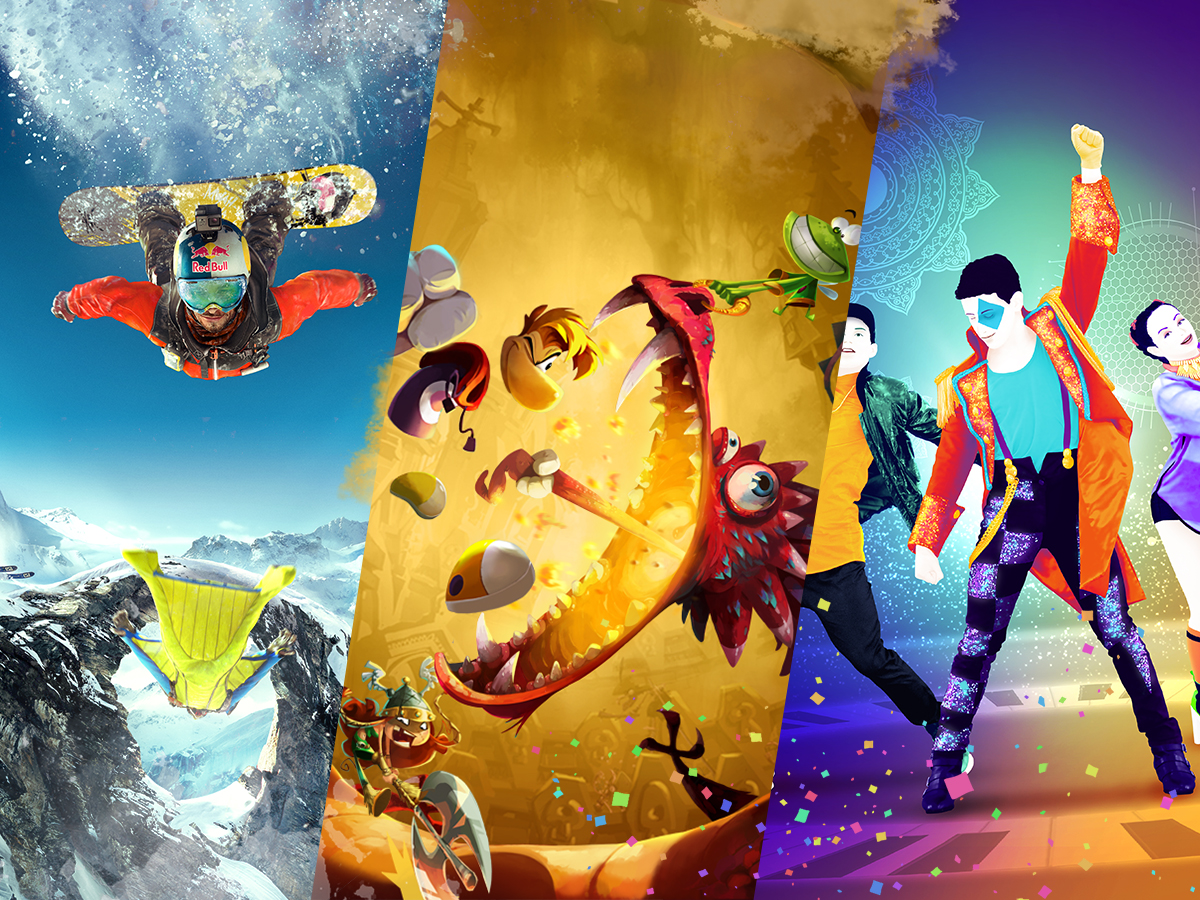 Ubisoft Announce Their Nintendo Switch Lineup
The Nintendo Switch news continues.Ubisoft have let the world know they're preparing for the console's release. The publisher has announced three immediate titles for the latest console.
Just Dance 17, Steep and Rayman Legends Definitive Edition are all part of Ubisoft's Switch lineup. In a press release French Studios director, Xavier Poix noted the company would be working closely with Nintendo:
"Ubisoft is bringing Just Dance 2017, Rayman Legends Definitive Edition and Steep to the Nintendo Switch. We're proud to be working closely with Nintendo on this new console, making sure players can enjoy great games on a device that shares the same philosophy as these games: great accessibility and the ability to bring people together"
Just Dance 2017 will be the first title available from Ubisoft for the Switch. The game will feature over forty tracks and open up a free trial of Just Dance Unlimited giving players a chance to experience over 200 additional tracks.
It'll be interesting to see what other titles Ubisoft have planned for the Switch. As a a former Nintendo die-hard, I'd be eager to see Ubisoft and others take the Nintendo console a little more seriously. Let's hope we'll see more third party content winging it's way to Switch or it could be another Wii U fail in the making!
Editor-in-Chief, part-time super villain and hoarder of cats. If you can't find me writing, I'm probably in the kitchen!