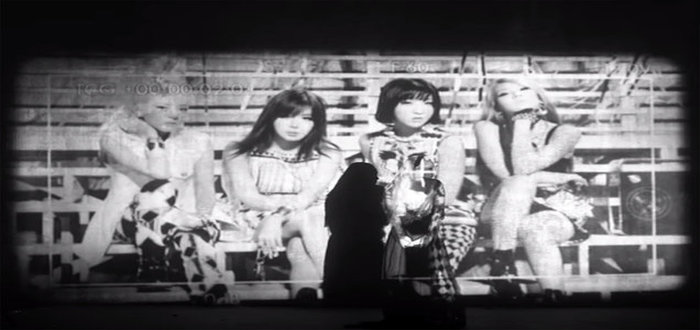 '안녕 (GOODBYE)' – 2NE1 – Track Of The Day
Apologies to non-K-pop fans today. But I'd like to pay reverence to yet another thing we lost in 2016.
Much to the dismay of K-pop fans, one of the most popular girl groups in recent years, 2NE1, announced their separation last year. Formed in 2009 under YG entertainment, the group composed of CL, Dara, Minzy and Park Bom had achieved both domestic and international success. Their fans refer to themselves as Blackjacks.
Sadly, in April 2016, it was announced that Minzy would leave the group and YG Entertainment to pursue solo projects. Shortly after, despite claims that the group would continue as a trio, it was revealed that 2NE1 would disband.
K-pop Feels
CL composed  '안녕 (GOODBYE)' as a farewell to their fans, in hopes of achieving closure. As a fan and former blackjack, this song hits hard for me. The song has such a solemn tone to it. It truly feels like someone important is leaving my life while I listen to the song. And that's made even stronger given they weren't even my favourite group. The lyrics truly put the last nail in the coffin, as each line says goodbye, stressing that if you should ever need the group again, their music will still be there.
The group's members, CL, Park Bom and Dara, are expected to continue to promote as solo artists under YG entertainment. With luck they will reunite some day. However, for now, Goodbye 2NE1, and thank you for your music!