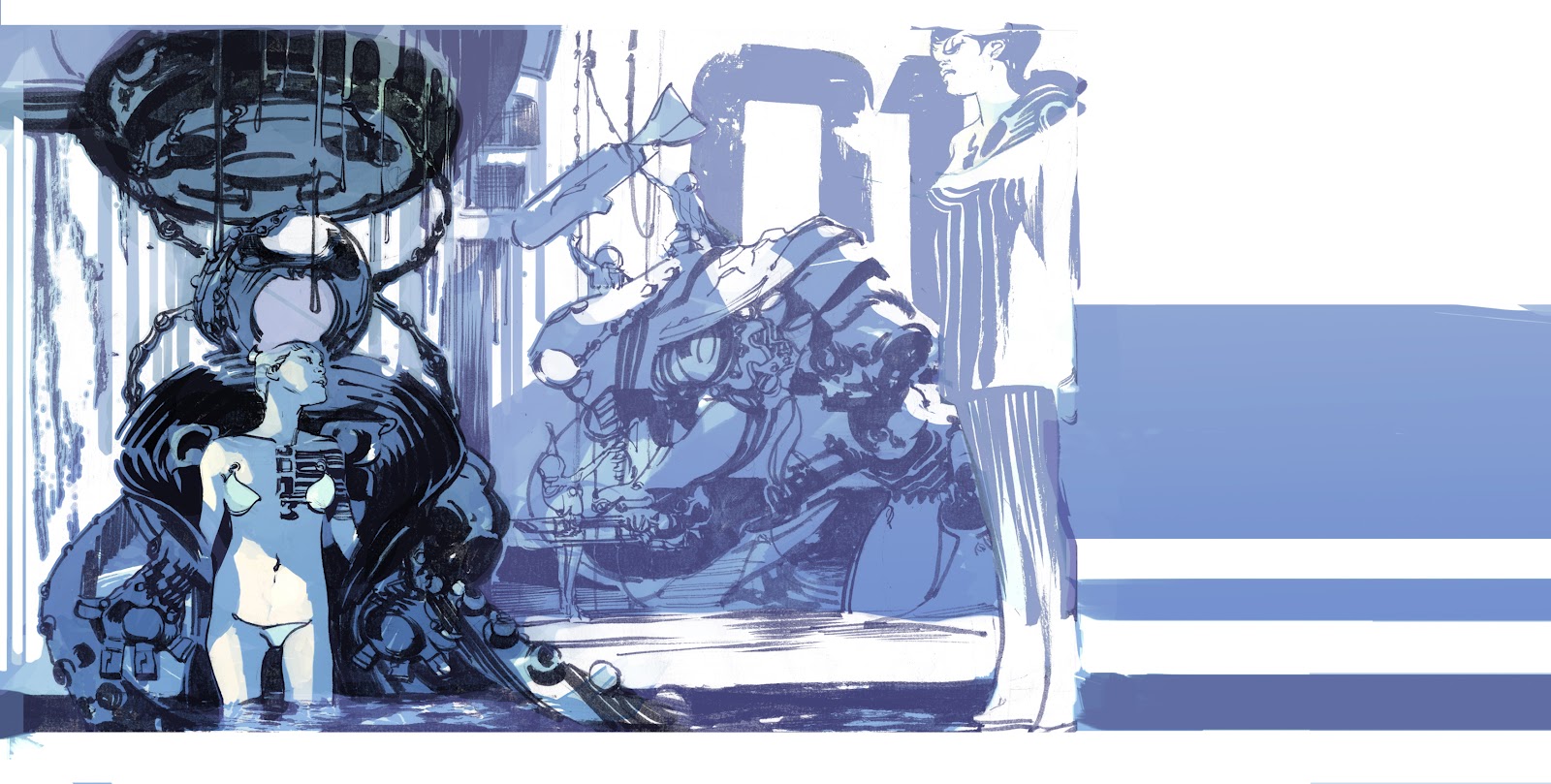 The Art Of Greg Tocchini
Put it to the record, Greg Tocchini is a master of his craft! A couple of months ago I picked up a random copy of Low a post-apocalyptic story of an Earth on the brink of total destruction. Written by Rick Remender (another master), the series features absolutely mesmerising work from Tocchini as captures the depth of the world and the characters.
I have found myself drowning on pages, pouring over details. Tocchini's work fills every inch of the page. A quick search online reveals a treasure trove of work by the artist.
Today's gallery features just some of my favourites, including some work from Low.
To see more Greg's work, make sure to follow him on Instagram and Twitter.
Editor-in-Chief, part-time super villain and hoarder of cats. If you can't find me writing, I'm probably in the kitchen!