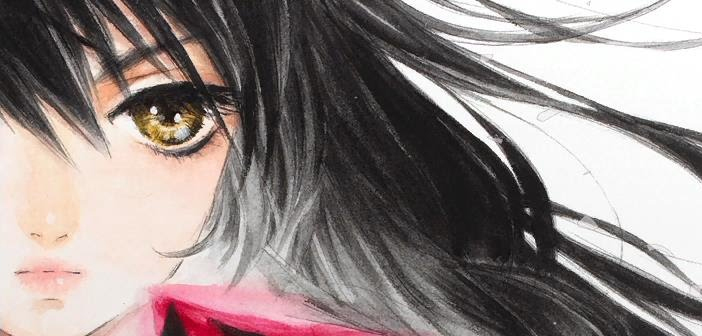 Do you subscribe to the mantra of 'try before you buy'? Well BandaiNamco have just made the latest instalment in the Tales Of series available for PC/PS4 demo. Tales Of Berseria is the latest game in the franchise and it's set for release later this month.
"In TALES OF BERSERIA, players embark on a journey of self-discovery as they assume the role off Velvet Crowe, whose once kind demeanor has been replaced and overcome with a festering anger and hatred after a traumatic experience three years prior to the events within the game. Velvet will join a crew of pirates as they sail across the sea and visit the many islands that make up the sacred kingdom of Midgand in an all-new adventure developed by the celebrated team behind the Tales of series."
You can pick up the demo on PS4 here and PC here! The full game will release January 27th.
Editor-in-Chief, part-time super villain and hoarder of cats. If you can't find me writing, I'm probably in the kitchen!