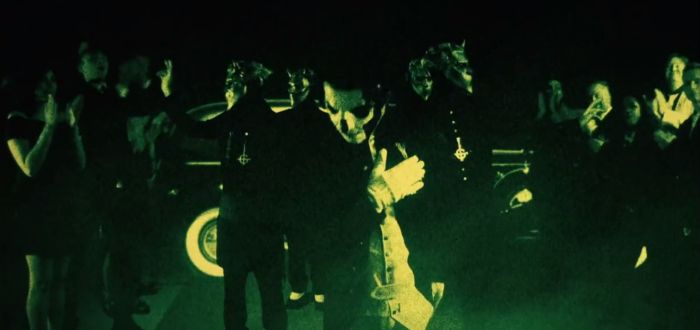 Over the holidays I decided it was time for me to listen to Ghost.
I had heard plenty of stuff about them, to the point where I know someone who's part of a tribute band but I for some reason I always forgot to listen to them. And after doing that I can't help but wish I had done it sooner because now I can't conceive life without the music of Papa Emeritus and his Nameless Ghouls.
I don't have many things to say about Ghost or 'Square Hammer.' This is another one of those cases where the music speaks for itself so stop reading me and listen to this song now.
Angry Spaniard, adoptive Irishman. Writer, reader, tea drinker and video game player/designer.