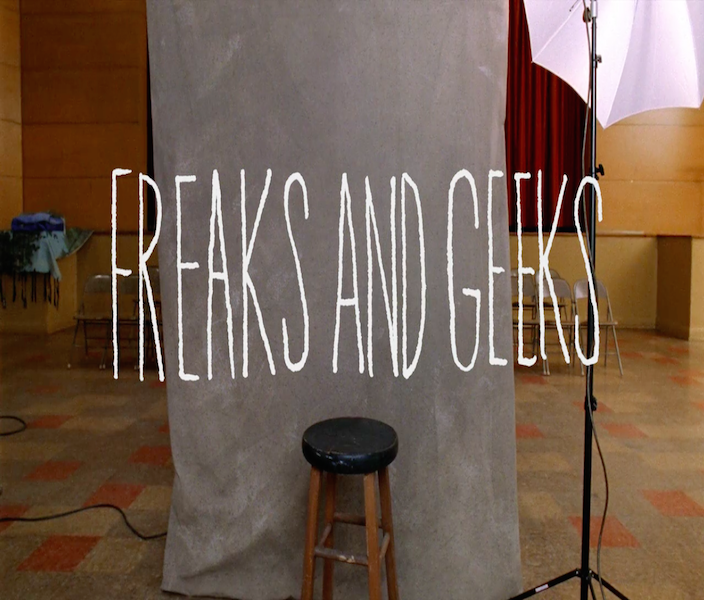 Freaks And Geeks – ReWatch
I recently rewatched Paul Feig's quirky show Freaks and Geeks and man, I had missed that show. First aired in 1999, the retro sitcom follows a group of misfitted high-school students in the early 1980s. Paul Feig is a well-known actor, director and producer, with credits such as Bridesmaids, Spy and Sabrina The Teenage Witch, yet this show helped to launch the careers of so many people.
Starring Linda Cardellini, John Francis Daly and James Franco, the show features many well-known albeit fresher looking faces; Jason Segel, Seth Rogen, Busy Philipps – even Shia LeBoeuf and Ben Stiller make appearances! My personal favourite influence of this production though is the union of these well known stars with their future collaborator, Judd Apatow. Apatow, along with many featured cast members, went on to create Undeclared which aired in 2001, as well as many well known comedies.
Set in McKinley High School (a school which features in many American TV shows!) Freaks and Geeks centres around 16 yr old mathlete Lindsay Weir as she deviates from her straight and narrow path to hangout with a bunch of burnouts. Her younger brother Sam (John Francis Daly) has just started in McKinley too, and tries his best to stumble his way through puberty with geeky comrades Bill (Martin Starr) and Neal (Samm Levine)
High School Sucks!
Primarily a coming of age work, the 18 episodes deals with adolescent issues such as sexuality, drug use, first loves and even parent infidelity, but mostly how much growing up sucks! What I love most about the show is it's development of such 'young' characters.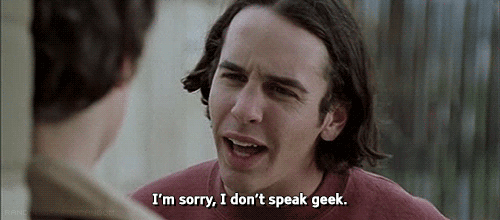 Everyone feels going through puberty that we're misunderstood and underestimated – that they are "too young" to understand. Paul Feig created a show that allowed the young people to express and deal with their problems as all young people do – passionately and completely unforgiving. Along the way, we also see glimpses of adult struggles through teachers and parents having to deal with their students and children. All in all, the show had a very 'real' feel to it, which Feig and Apatow fought hard to hold onto. Unfortunately the show was cancelled after 12 episodes and like so many other cult classics, was not allowed air to the end.
What's it like, being pretty?
My personal favourite character is 'geek' Bill Haverchuck played by Martin Starr. Awkward and completely socially inept, Bill's charm shines through as his personal story is developed. He acts out against his bullies, survives family hardships and finally earns his stud-stars by getting his first kiss from the hot cheerleader, even if nobody believes. Above everything is that he doesn't care if nobody believes him. He goes through the same hardships and hiccups that come with adolescence, even more so than some, yet through it all he is true to himself. He enjoys being a geek because it's who he is, to the core, and I suppose that's all we strive to be. Ourselves.
He also dances like a fool so in my mind, he's a hero.
Freaks and Geeks is currently available to streaming on Netflix. Have a watch/rewatch and let us know what you think!