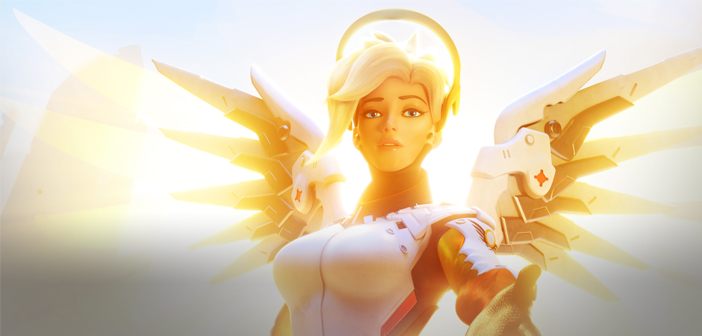 Listen, I'm guilty of it just as much as the next salty player! In fact I can admit to being both types of player in this fantastic track from The Living Tombstone. League of Legends, Overwatch, Heroes of the Storm, hell I'm like this even when not playing online MOBAs!
The track pokes fun at the frustration players experience when the team ignores balanced strategy! Check out the animated video for the track from Mashed.
"This Overwatch anthem goes out to all the smack talking rage quitters, long-suffering team mates and unappreciated support players."
To be fair though, you really should have just done what I said! You should have god damn picked Mercy!
Editor-in-Chief, part-time super villain and hoarder of cats. If you can't find me writing, I'm probably in the kitchen!