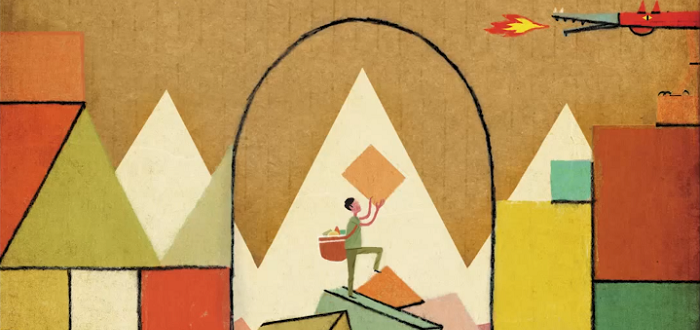 'Moral of the Story' – Watsky – Track of the Day
I think I'm a bit late to the Watsky train, having only heard of him for the first time last Saturday. I've listened to him damned near constantly since then. He's been pretty damned popular on the YouTubes for a while now, fairly well known for not only his own work, but also his contributions to Epic Rap Battles of History.
Watsky has multiple Slam Poetry Championship titles under his belt, so it's not surprising that most of his lyrics are brilliant. Not only that, but the speed he can spit them at, along with his ability to switch cadence on a dime are also really bloody impressive.
I was having some bother choosing just one track to post, but managed to decide on 'Moral of the Story'. While I wouldn't say it's his best track, I went for it because it was the first I listened to myself. There are also a few choice lines that I really loved in the second verse and it has a pretty cool single-take video.