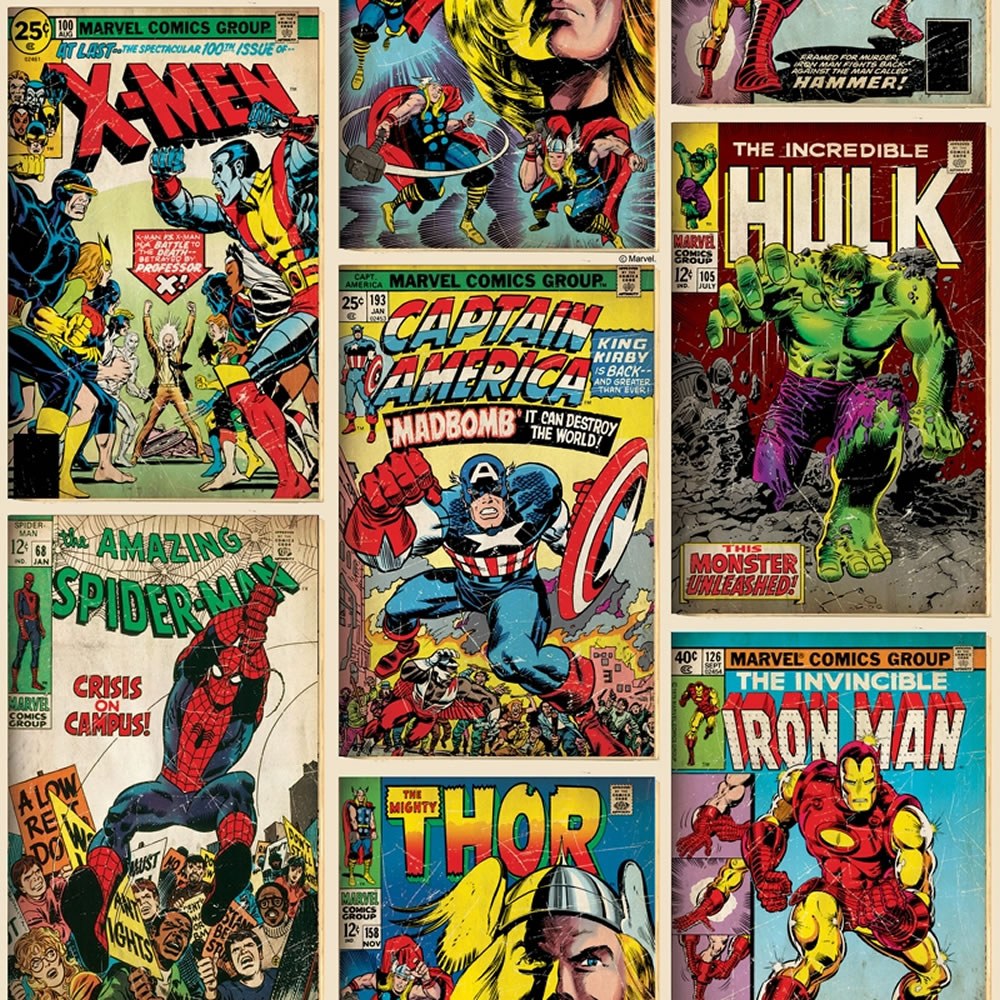 Marvel Alters Digital Redemption Scheme
I normally read issues of comics through Comixology because I'm not a completionist. Also, I batter books. They end up in my bag for months. As far as I'm concerned, this gives them character. Friends who lend me books don't usually agree. Up until recently, Marvel had a solution for the completionist who needs to have physical copies but also protect them.
The program was basically a one-for-one whereby the meatspace real-world comic you bought came with a digital download code inside it. This is a nifty way of letting readers have their collection and read it too. Marvel are pretty progressive in terms of digitalisation, and this was a good example of that. (Also, see their Marvel Unlimited service. It's basically Netflix for their back catalogue – great idea.)
Whats happening now, according to Newsarama, is that Marvel are changing what the download code links to. Like I said, it used to link to a digital copy of what you bought. Come February, the code will link to not one, but three issues. The issues this February are Civil War II #0, Wolverine #66 (the first issue of "Old Man Logan"), and Captain Marvel #1.
I see the sense in this. You buy a comic, you get three more to read. That's three more chances to fall in love. Some fans aren't happy about the change, but from a company standpoint, I'd gamble that Marvel put a lot of effort into implementing the digital download system and haven't noticed that their physical copy sales reflect the amount of downloads redeemed. Solution? Free comics for customers and free advertising for other titles. From my perspective, it's a win for all. I love "you might like" features in media services like Spotify and Netflix. and this change looks like a version of that. There might be a little bit of shameless corporate product-pushing in the mix as well, but we're all adults here, aren't we?
My heart just goes out to the completionists. An unfinished shelf – even a digital one – is a painful thing.