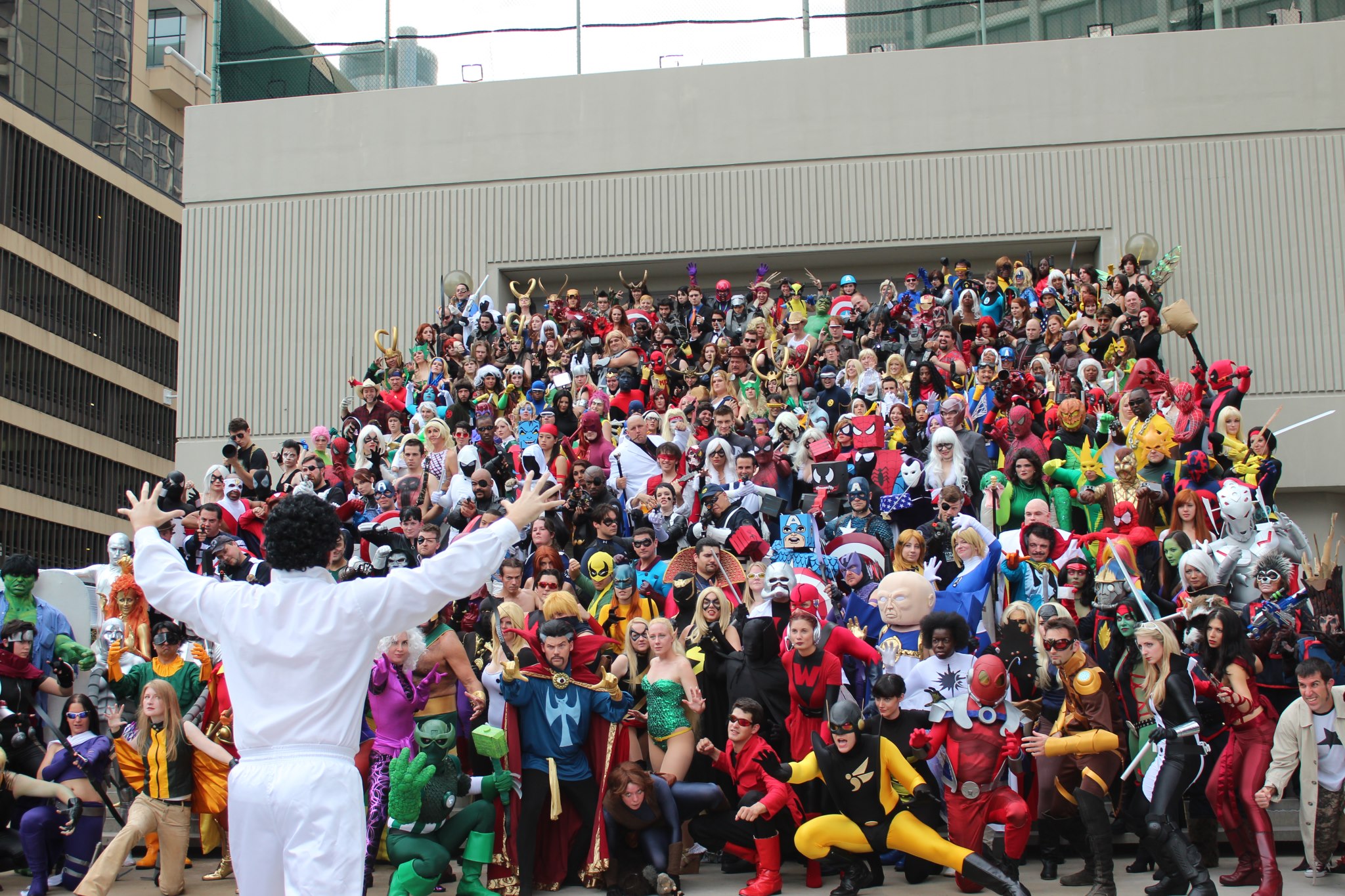 GamerCon Announce €2500 Cosplay Contest
So you've got All Tvvins on the main stage on both days! A huge area dedicated to retro gaming with Retro Gamer Ireland! In fact it's really an entire weekend to all facets of gaming! How else can GamerCon get any bigger or better?
Well they've just gone and announced that cosplay is not only encouraged, they're hosting arguably the biggest cosplay contest in the country!
Newcomers and Masters
Across two days cosplayers, amateurs and seasoned veterans will have the chance to take part and scoop up cash prizes! With pre-judging as well as a main stage catwalk, cosplayers will compete at different levels; novice, cadet, master or group depending on experience.
While the prestige of winning is something to admirre, the fact you'll take home a cash prize isn't too shabby either. There are cash prizes for winners on both days however hardcore cosplayers should keep on the 'Best in Show' prize. Not only for the glory but the €1000 prize!
With the growth of the convention scene in Ireland over the last few years it's great to see the cosplay community flourish alongside it. Hopefully GamerCon's contest inspires a lot more cosplay enhusiasts out there and we'll see cosplay in Ireland continue to grow and prosper.
For more information on the cosplay competition at GamerCon visit their official website!
Editor-in-Chief, part-time super villain and hoarder of cats. If you can't find me writing, I'm probably in the kitchen!